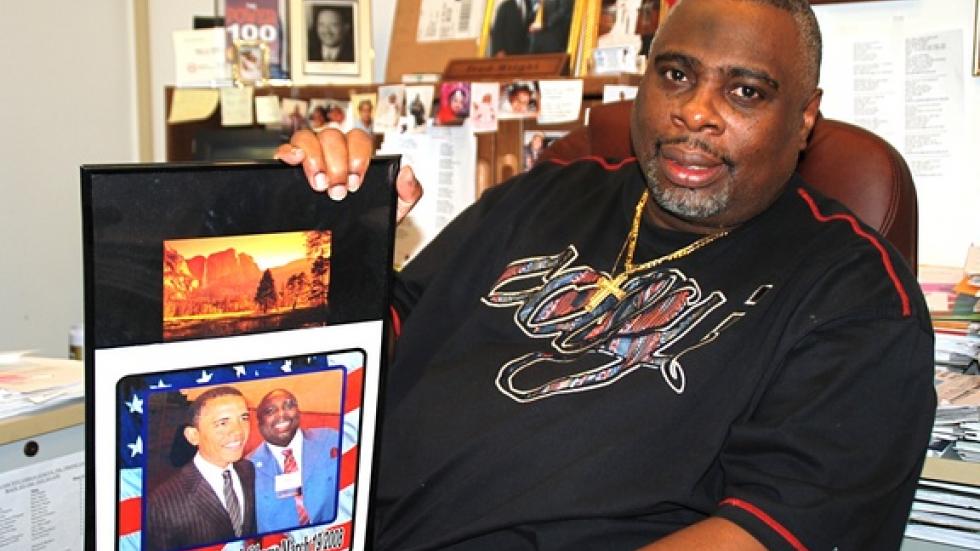 Former DeMatha High School basketball great Buzzy O'Connell and Baltimore's Fred Wright were guests on the latest edition of 'In And Out Of Sports', hosted by D.C. talk show legend Butch McAdams.
O'Connell, who played the point guard position, discussed his career at DeMatha under legendary coach Morgan Wooten, and as a teammate of future NBA All-Star Adrian Dantley. O'Connell was part of the famed 1973 DeMatha team.
In the second hour, Wright talked about growing up in East Baltimore, playing at Dunbar High School, and learning the game of basketball in one of America's great basketball cities. He also discussed his lifelong work with the Urban League.
'In And Out Of Sports' is brought to you by Hortons Funeral Service, Elite Dental, and Germ Sweep. Click to hear the interview.
Comments
comments