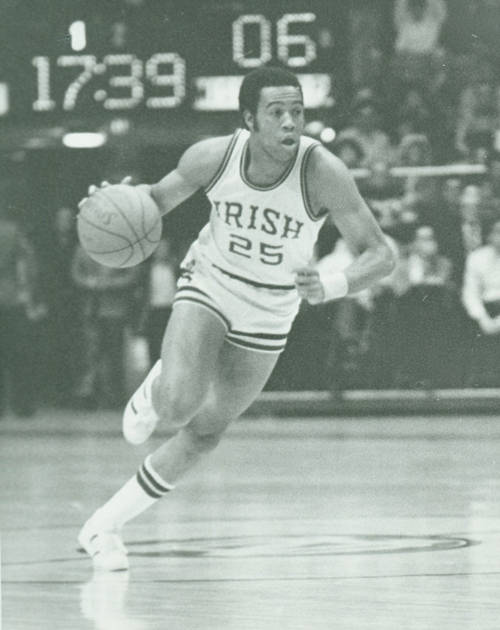 Donald 'Duck' Williams who starred at Mackin High School in D.C., and collegiately at Notre Dame (1974-78) was a guest on 'In And Out Of Sports' hosted by D.C. sports talk show legend Butch McAdams.
The 6-foot-2 guard made a name for himself with his dazzling playmaking ability in South Bend during his career, and he was drafted by the New Orleans Jazz with the 96th pick of the 1978 NBA draft. Williams and Butch discuss his career and D.C.'s storied basketball tradition.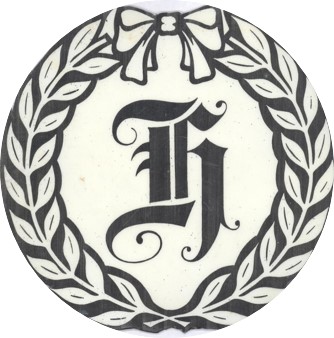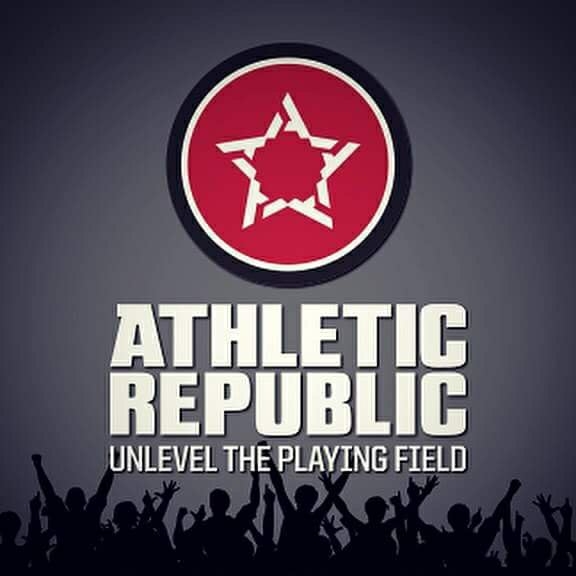 'In And Out Of Sports' is brought to you by Horton Funeral Service, the Athletic Republic, and Dr. Edward T. Buford III. Click the link below to hear the interview.

Comments
comments