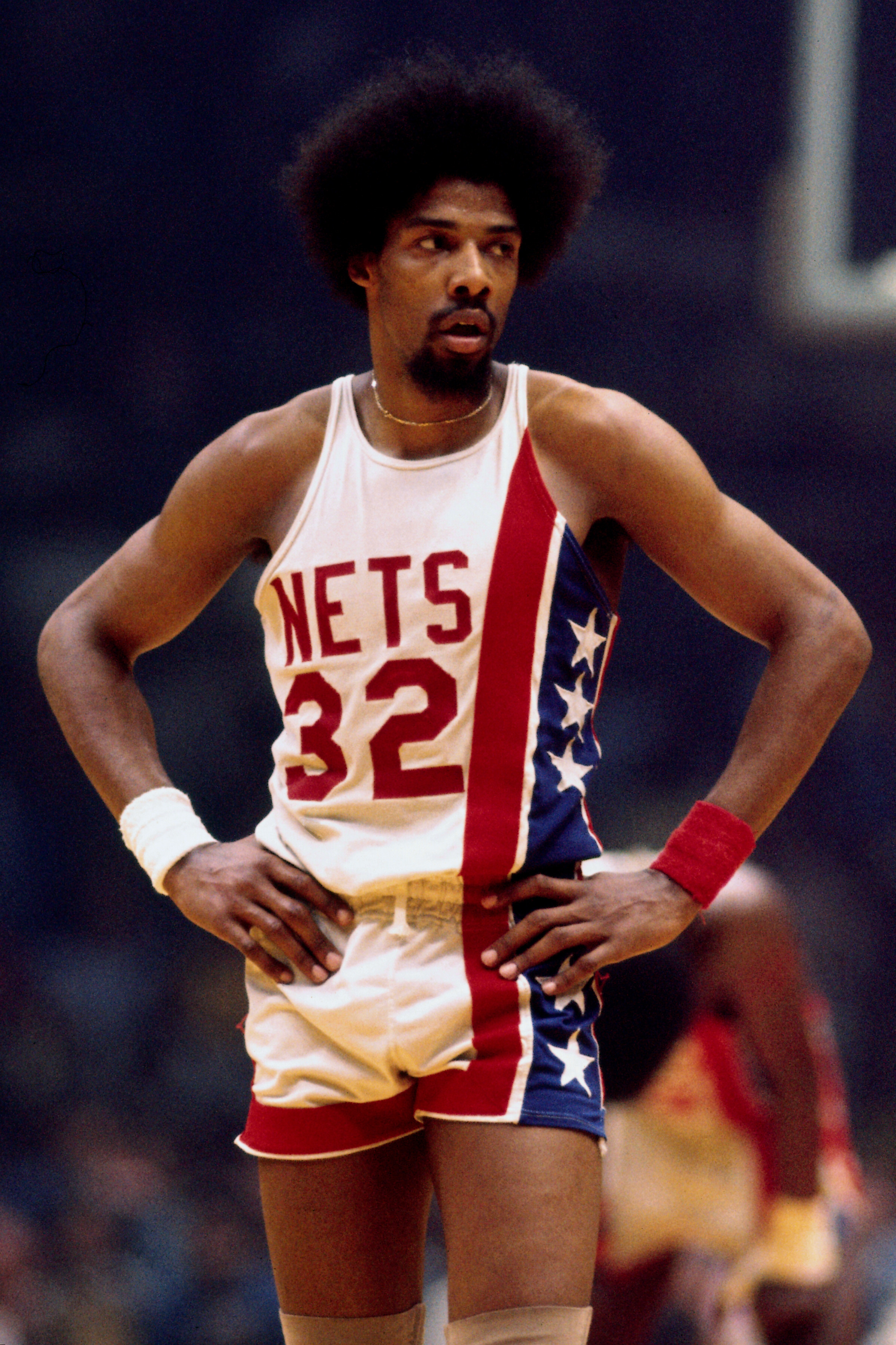 The latest edition of 'Derrick Gervin's As Good As It Gets' podcast features an interview with the incomparable Julius Erving.
Erving and the Gervin family go all the way back to the Doctor's early days in the ABA with the Virginia Squires, where he was a teammate of George 'Iceman' Gervin.
And later, when Derrick was drafted by the Philadelphia 76ers in 1985, he became Erving's teammate, and his 'rookie'. Traditionally, rookies were assigned to veterans to learn how to be a pro, in addition to running errands.
"I felt lucky because Doc picked me," Derrick said.
In the interview with Derrick and Rickey Hampton of TheAfricanAmericanAthlete.com the Doctor discusses his humble beginnings at UMass, to his days in the ABA and then superstardom in the NBA.  Erving also gets a surprise call from his former Virginia Squire teammate Ray Scott, the former Piston and Baltimore Bullet star who went on to become the first black coach to win the NBA Coach of the Year Award with the Pistons. Click the link to hear the interview.
Comments
comments