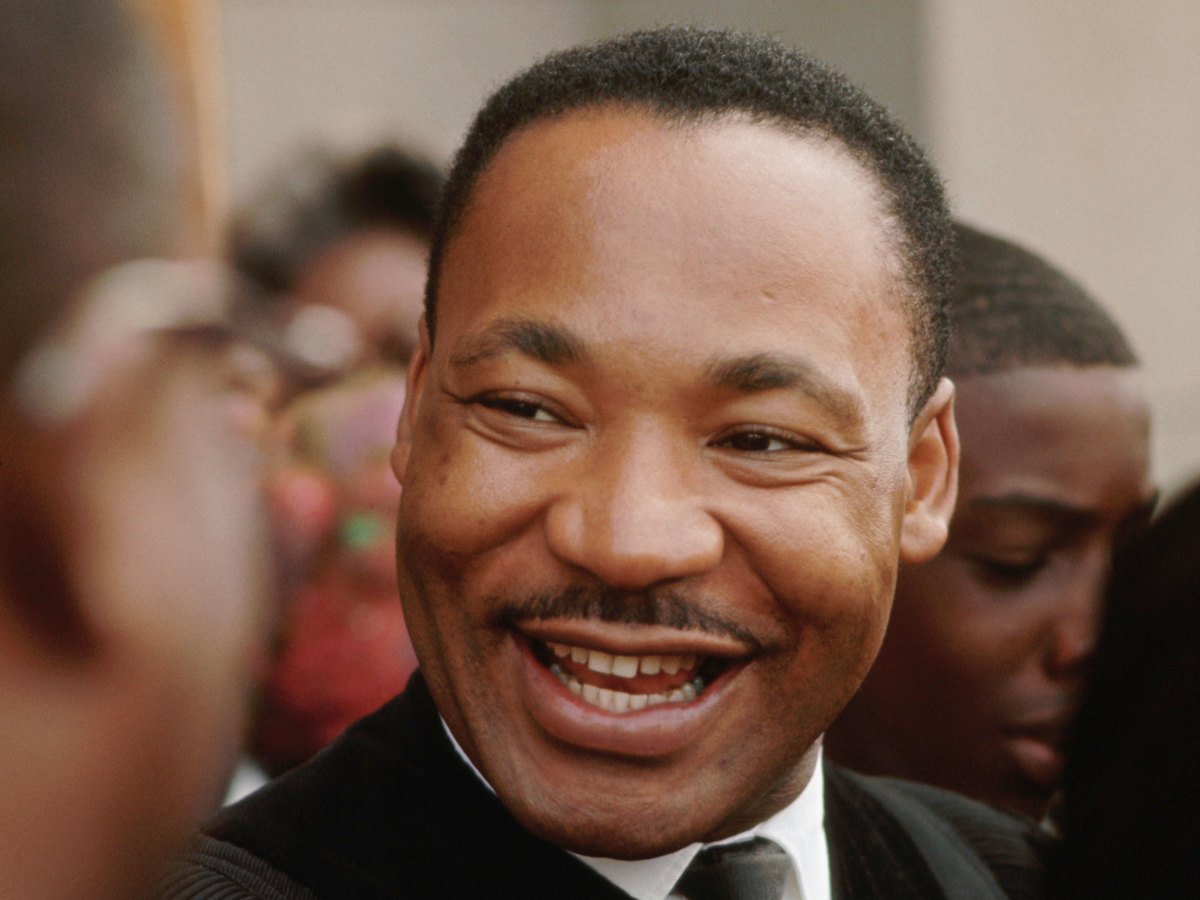 Dr. Martin Luther King.Dr. Martin Luther King's impact and legacy was the topic on a King holiday edition of 'In And Out Of Sports' hosted by D.C. talk show legend Butch McAdams.
In the first hour, DMV-based educators Greg Taylor, Faith Humbles, and Dr. Mary Proctor talked about King's legacy, the importance of education in the black community, and the challenge of teaching during the pandemic.
 In the second hour, NBA legend Ray Scott and historian Sylvia Cyrus, executive director of ASALH (Association for the Study of African-American Life and History)  reflected on Dr. King's impact on society.
'In And Out Of Sports' is brought to you by Horton Funeral Service and Elite Dental. Click to hear the interview.
Comments
comments