Former Maryland Terrapins star and NBA player was a guest on 'In And Out Of Sports', hosted by D.C. sports talk legend Butch McAdams. The 6-foot-10 Mustaf was a first-round draft pick of the New York Knicks in 1990. He played one season in New York before being traded to Phoenix where he played another three seasons.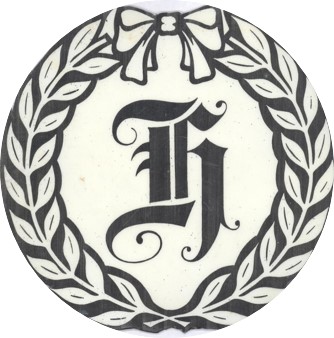 Mustaf also played several seasons overseas before coming back to the D.C. area to work in the community. His 'Take Charge'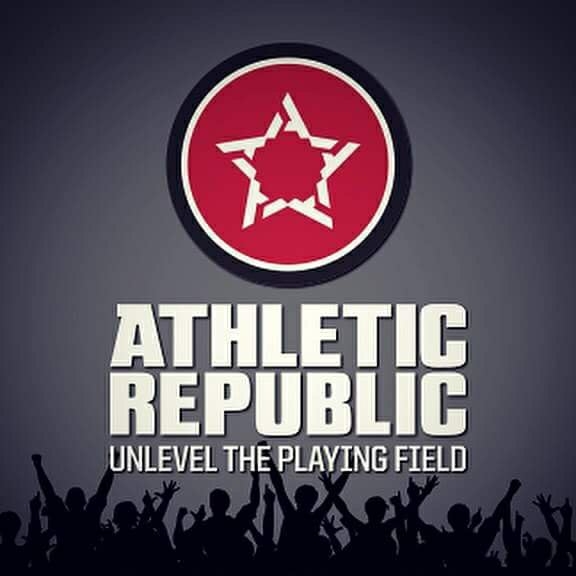 program works with young people throughout the DMV.

'In And Out Of Sports' is brought to you by Horton Funeral Service, the Athletic Republic, and Dr. Edward T. Buford III. Click the link to hear the interview.
Comments
comments