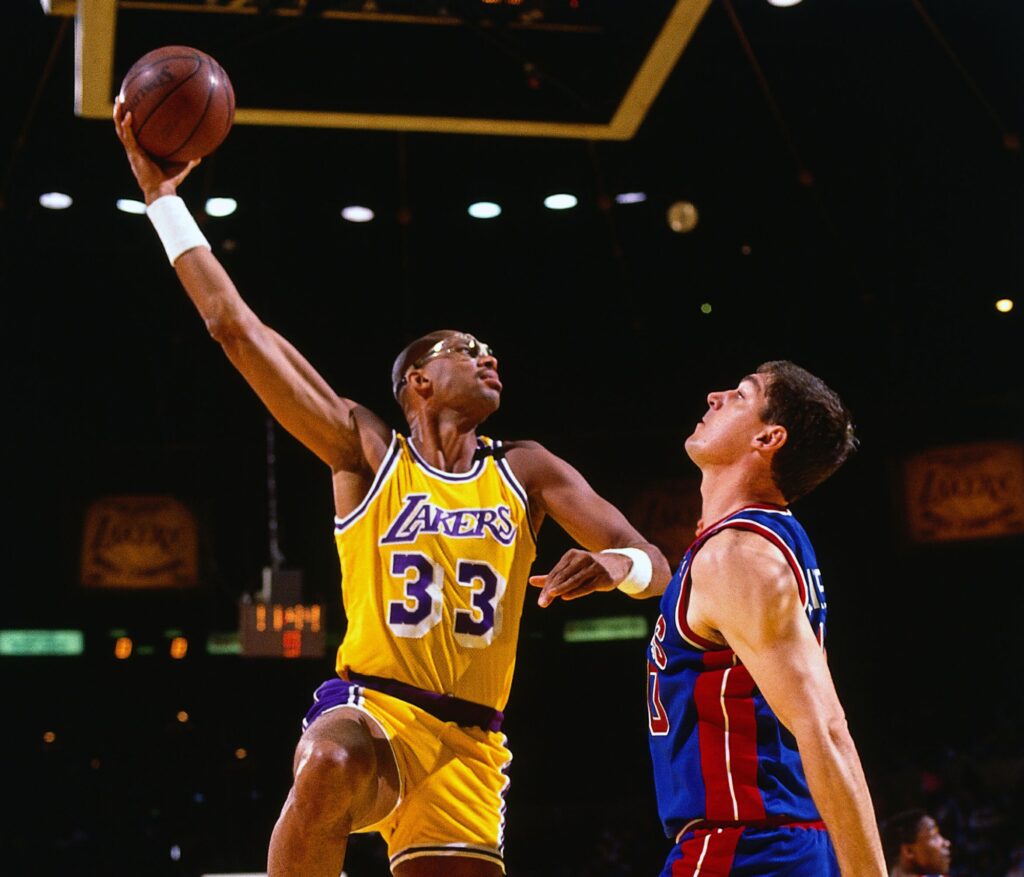 There should never be a conversation discussing the greatest player in the history of basketball without mentioning the name of Kareem Abdul-Jabbar, who is celebrating his 71st birthday (April 16).
The gifted 7-foot-2 center was a school boy sensation at Power Memorial High School in New York before heading west to join legendary coach John Wooden at UCLA. Jabbar was so dominate in college (1966-69) that the NCAA made a rule change outlawing the dunk. However, that rule change only made Jabbar a more proficient all-around player, and it was critical in the development of the Skyhook, the most formidable shot in basketball.
He was the No. 1 overall pick of the 1969 NBA draft by the Milwaukee Bucks, and quickly turned the dormant franchise into a championship contender, leading the Bucks to the 1971 NBA title.
After six seasons in Milwaukee, Jabbar was traded to the Los Angeles Lakers in 1975. In L.A. he would be part of five championship teams, and along with Magic Johnson formed one of the great NBA dynasties. Jabbar played 19 seasons before retiring in 1989. He is the game's all-time leading scorer (38,387) and one of its greatest champions.
Since his retirement Jabbar has been a force in society. He is a prolific writer and scholar, speaking out on issues of society in his columns for Time magazine, in addition to writing several books.
The basketball legend gave a thoughtful, introspective, interview to NPR.  Jabbar  touched on a lot of issues, including his Muslim  faith, and the roles of athletes in society. Linked below is his recent interview with National Public Radio in Washington, D.C.: Click to hear an insightful interview of  Abdul-Jabbar on NPR. 
Comments
comments