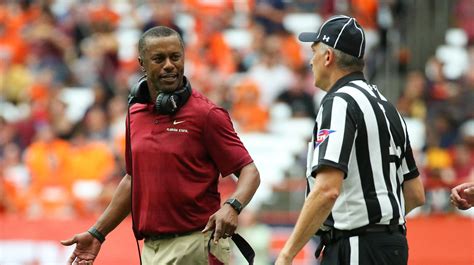 By Rickey Hampton, Editor and Founder of TheAfricanAmericanAthlete.com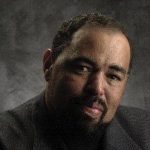 Let's be clear, Willie Taggart failed in his first season as the head football coach at Florida State University. Finishing 5-7 and not being bowl eligible for the first time in 30 years is simply not something that should happen at one of college football historic programs.
So, the FSU fans criticizing Taggart have every right to do so.
However, they do not have the right to use racial slurs against Taggart, the first black head coach in the history of the program.
And, unfortunately for one FSU fan, he had to find out the hard way. After putting out a Facebook post with a picture of a black man being lynched, the man employed by Hilton Grand Vacations, called for the lynching of Taggart.
And now, the Hilton corporation is sending the man on a grand vacation, that is permanent.
He was fired by the company.
"The person responsible for posting this information has been fired," said a Hilton spokesperson.
Now, this racist man does not represent all of FSU Nation. He and he alone is responsible for this slur. But this attack on Taggart is not a one-off in regard to black coaches, athletes, and students in colleges today.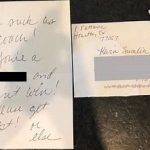 In 2017 then Texas A&M coach Kevin Sumlin received a racist letter.
Apparently, the fact the Aggies were struggling on the field was enough for the letter writer to call him 'nigger'. Sumlin was fired at the end of last season and is now the coach at Arizona.
Do not forget that two years ago racism at the University of Missouri got so bad the football team stood together to protest racism on their campus. In 2017 racist flyers were passed around the University of Texas campus. At American University in D.C., bananas were hung on nooses around campus, the day after a black woman was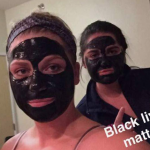 elected student body president.
There were incidents at Ohio State, Dayton, and Ole Miss. At the University of North Dakota students painted their faces black in a riff of Black Lives Matter.
There is no doubt that many of these people feel emboldened by the fact the man who currently occupies the White House. It is clear the current president is a racist, who feeds off lies and racial stereotypes during his campaign.
And while not all of the nearly 63 million people who voted for that man are racist, there are quite a few who are. I am sure the former Hilton employee was likely one of them. There is a price to be paid for being a racist. The so-called FSU fan who attacked Taggart is now having to pay a big price.
Comments
comments