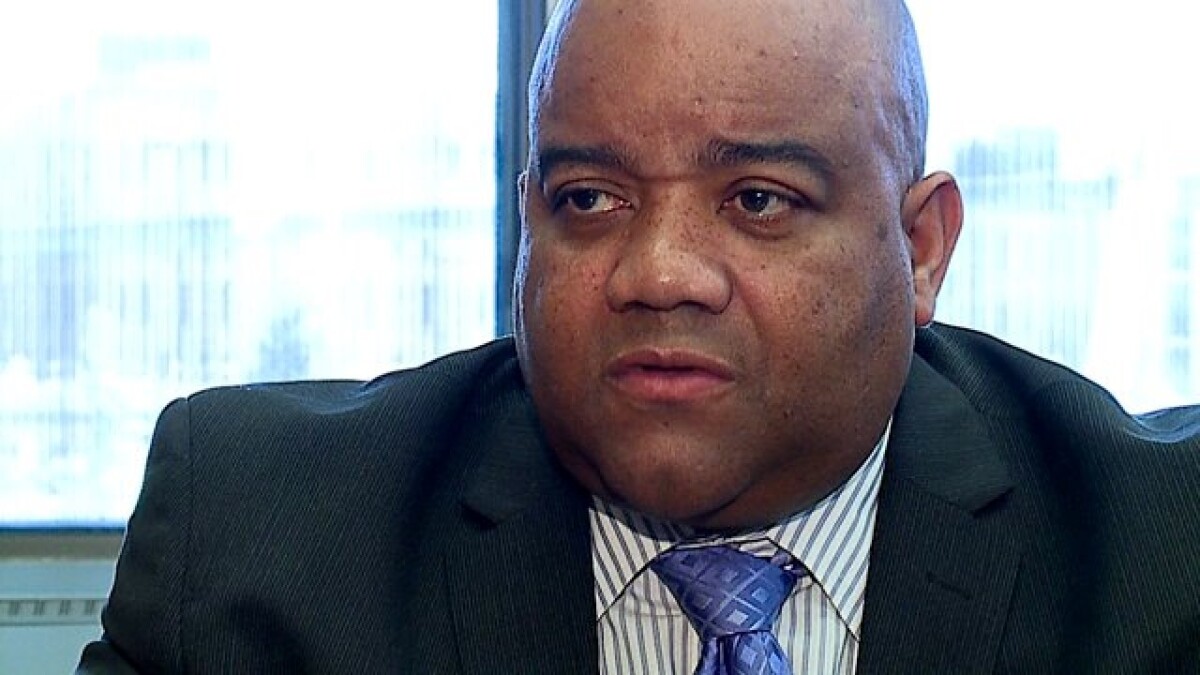 D.C. Historian Roscoe Brown and former Indianapolis police chief Rick Hite were the featured guests on 'In And Out Of Sports' hosted by D.C. talk show legend Butch McAdams.
Brown and Butch looked back at D.C. high school sports during the period of integration in D.C. in the late '50s and early '60s, when greats like future hall of famers Elgin Baylor and Dave Bing were coming along.
Hite is one of the country's foremost law enforcement officers working as the Lieutenant Colonel for the Baltimore Police Department and serving as the Chief of Police for the Indianapolis Police Department. Rick and Butch discussed the challenges of policing in America today.
'In And Out Of Sports' is brought to you by Hortons Funeral Service, Elite Dental, and Germ Sweep. Click to hear the interview.
Comments
comments