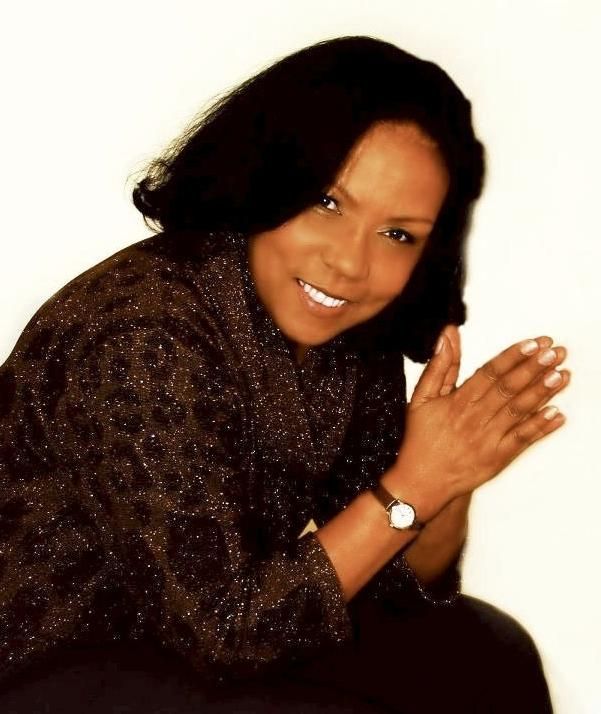 D.C. talk show legend Butch McAdams took a deep dive into the entertainment business on the latest edition of 'In And Out Of Sports.'
Butch sat down with three professional entertainers _ Cori Robinson, Karen Simmons Beathea and Kat Rollins _ and discussed their careers and what it takes to make it in show business.
In the second hour, comedian Sylvia Traymore Morrison talked about more than 50-years of working in the entertainment business as the first black female voice impersonater and a writer.
'In and Out Of Sports' is sponsored by the Horton Funeral Service. Click to hear the interview.
Comments
comments