Notice
: Undefined offset: 1 in
/var/www/wp-content/themes/jnews/class/ContentTag.php
on line
86
Notice
: Undefined offset: 1 in
/var/www/wp-content/themes/jnews/class/ContentTag.php
on line
86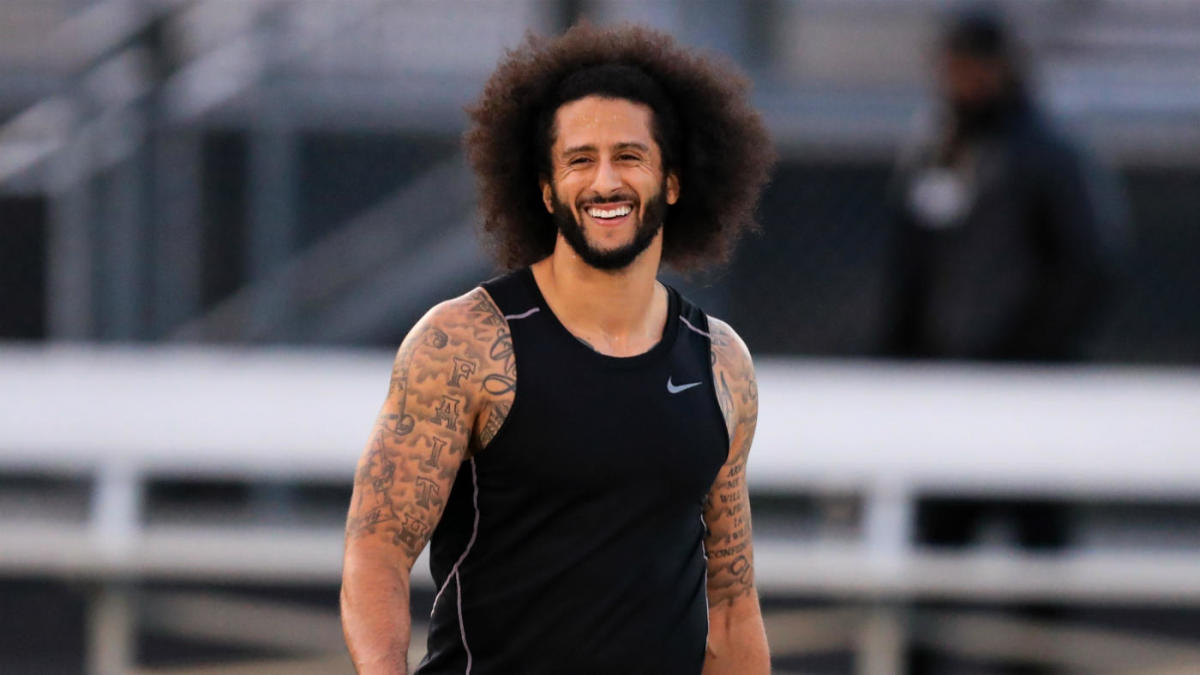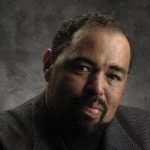 By Rickey Hampton, For TheAfricanAmericanAthlete.com
There is this sentiment in some quarters that Colin Kaepernick somehow blew his chance of returning to the National Football League Saturday because he decided to take control of his workout for NFL teams.
The former San Francisco 49ers quarterback worked out for six teams at a local high school in Atlanta.
His workout was impressive to most observers. He showed the elite arm-talent and athletic ability that made him a standout during his six seasons (2011-2016) with the 49ers.
However, he was criticized by some for deciding to move the workout from the Falcons' practice facility to the high school at the last minute.
Kaepernick's team felt the NFL was not allowing full transparency in regards to video recording and media coverage. He also did not want to sign what he considered a non-standard injury waiver from the league.
Some feel Kaepernick should have capitulated to the NFL's wishes. And because he didn't, he wasted an opportunity.
Really?
Kaepernick blew his chance to return to the NFL because he wanted to change his workout?
That is ridiculous.
Colin Kaepernick had to know this entire situation, set-up by the NFL, was an insincere gesture. When does the NFL invite all 32 teams to come and watch one player work out, on a Saturday, when teams are prepping for Sunday's games, 11 weeks into the season?
I can tell you. Never. This was a way for the NFL to try and get out of its obvious decision to 'whiteball' Kaepernick. I call it 'whiteball' because the NFL ownership has long been a white club, with Jacksonville owner Shahid Khan being the only minority.
Nonetheless, it was a chance for the 32-year-old signal-caller to show the world that his skills are intact. And he did just that, providing an impressive 40-minute workout that demonstrated his athleticism and elite arm strength. He showed the fans of all those NFL teams that need a quarterback that their team really isn't serious about winning. 
Colin Kaepernick is not out of the NFL because he lacks ability. The reason he is not in the NFL is strictly political.
If the NFL was serious about signing Kaepernick, it would have happened long ago.
The fact he hasn't been signed by a team isn't about his workout preference, and it has never been about his abilities. It's about an intelligent black man, with a big afro, and tattoos who doesn't look like Tom Brady and Drew Brees.
The NFL can't have an intelligent black man, with a big afro and tats, playing the most prestigious and glamorous position in all of sports speaking out on issues the way Kaepernick has, albeit he has shown his concerns about the issues of our society, by kneeling during the national anthem in a quiet, and dignified way.
You would think Kaepernick was kneeling in protest after every completed pass. His kneel took place before games and had nothing to do with the 60 minutes of game action. Following the workout, Kaepernick said what we all know.
"I've been ready for three years," he said. "I've been denied for three years. We all know why. I came out here today and showed it in front of everybody. We have nothing to hide. We're waiting for the 32 owners, the 32 teams, (Commissioner) Roger Goodell, all of them to stop running, stop running from the truth, stop running from the people."
There are a lot of bad things you can do and play in the National Football League. Making the stand Colin Kaepernick did as a black man playing quarterback is not one of them. Kaepernick has been his own man throughout this clear white-balling by the NFL. He has done good works in communities throughout the country and he has shared his financial gifts.
Most importantly, he has maintained his self-dignity.
Kaepernick wants to play in the National Football League. If he didn't, he wouldn't have gone through with the workout.
However, I think it is clear that he is not willing to sacrifice his beliefs in order to do so.  There was a time when all Americans admired men with the courage of their convictions.  I still do.
Comments
comments