Notice
: Undefined offset: 1 in
/var/www/wp-content/themes/jnews/class/ContentTag.php
on line
86
Notice
: Undefined offset: 1 in
/var/www/wp-content/themes/jnews/class/ContentTag.php
on line
86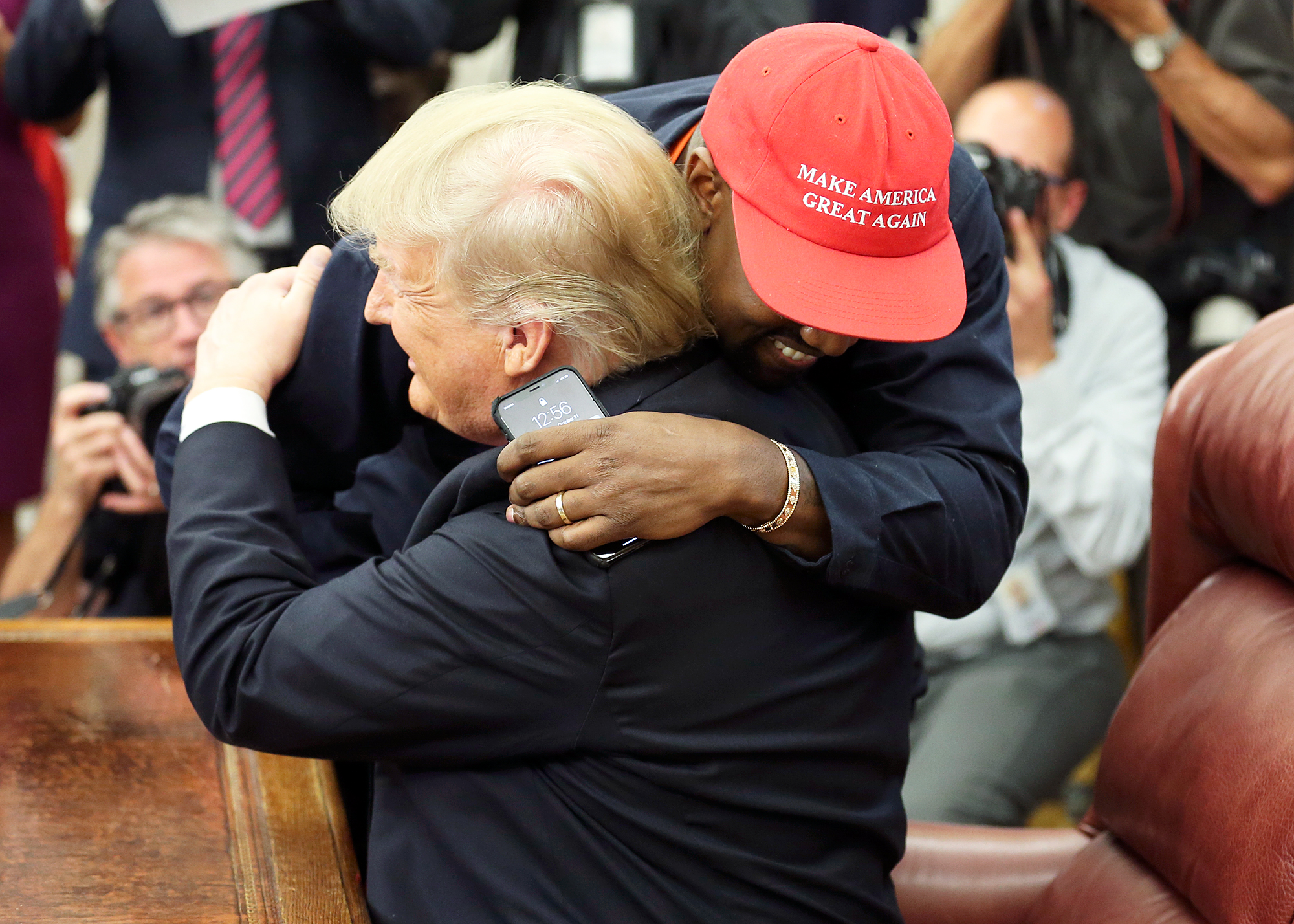 By Forrest Clay, For TheAfricanAmericanAthlete.com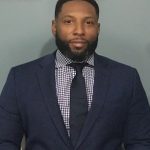 Ok, let's dive in quickly so we can move on. Kanye West is not a genius, and nor does he have a direct plan for black people and our causes.
Yes, he has given us some pretty dope music, and maybe even one classic album 'College Dropout', which is by far my favorite. But is it genius? Not even.
I'm sorry, but to me, Prince was a genius as he redefined how record companies do business. If you don't know how he did it, I suggest you research it. Quincy Jones is a genius. Isaac Hayes was a genius. The Bar-Kays were genius and so many more artist.
And before you all jump down my throat about none of them being Hip-Hop artist there are a few modern-day millennial artists like Lauren Hill, Jay-Z, and the Wu-Tang Clan that make my list. These artists have changed the game in music and out of music and again if you question their merits research it.
But, back to Mr. West.
I don't get too riled up with entertainers and athletes ranting on political views unless they are really behind the scenes doing something. I get excited when they use their platform to evoke change. I love it because so many people want change, but they don't have a national platform like they do.
However, some of us are too caught up with the chess, not checkers, or reverse psychology mindset that we think Kanye is doing for us.
So let's be clear.  Kanye is the same Kanye that said George Bush doesn't care about black people has been going on these rants as of late, and we are just supposed to excuse his behavior because he is dealing with mental issues, or in my opinion, sits in the sunken place.
If he is truly mentally ill I for one don't want him trying to lead any revolution of change being unstable.
So, how is Kanye going to help the cause when he is not even supporting his own program in Chicago?
According to his business partner and friend, Rhyme-fest,  he says that "the organization 'Donda's House' has not been able to secure the financial support of Kanye, despite multiple attempts, and despite those early conversations about his plan of support and advocacy for the youth in our programs. 
And let's remember, this is the same Kanye that said slavery was a choice. Of course, if you understood the history of slavery and what followed after, this should have given you the signal to proceed with caution and back up from Kanye.
But hey, he gave us 'Graduation' so we look past those comments.  Oh, but didn't he also say that the '13th Amendment' should be abolished? Why, yes he did.
Do we know what the 13th Amendment states?  Section 1.: 'Neither slavery nor involuntary servitude, except as a punishment for crime whereof the party shall have been duly convicted, shall exist within the United States, or any place subject to their jurisdiction.'
But we know this wasn't upheld, and from there we went into Jim Crow and a new redefined modern day slavery of the prison system. And yes Kanye that is the trapdoor, like most laws in America, was not meant for us as black people. But this doesn't mean abolish them by any means we can at least fight what's on the book as law with other law.
Kanye declared that 'Making America Great Again' was a new spirit that 45 brought to him. Forty-five is the same person who has a long history of racism and racist remarks. He is the same person who criminalized the 'Central Park 5', and the same person who said there was 'good and bad people' on both sides in Charlottesville, Va., and I can go on and on.
The current president's declaration of 'Make America Great Again' is not of happy times for black people but of simpler and more prejudice ways of white America.
Kanye is serving as a tool of mockery by 45, nothing more and nothing less.
If you all think that he is going to get 'Gangster Disciple' legend Larry Hoover released you are sadly mistaken. Do you think he can go into the Oval office rant about Superman, and how he loves being with a man like Trump, and then he can get him to free Hoover?
 Really Kanye?
Let's be real that's a save face card for those he still wants to capture as an audience. And let's say by chance, The Don does release Mr. Hoover. Is that the one solid we are looking for as a people? That is not to diminish the cred of the man,  either. However,  he was in charge of a criminal empire so he is not a saint by any means.
Kanye West is off on this rant. And that is ok people because we are all wrong sometimes in our life.
However, if you want Kanye, come in with a plan and not a rant. Layout what you want and how it can be done. That is how we know you are serious and will be taken seriously regardless of the outcome.
Let's not be to drawn into 'Ye', Yeezus', 'Mr. West', and 'Yeezy', or whatever he wants to be called.
That we follow him and praise him like Trump supporters, and not realize that at some point you got to get off the train when the conductor doesn't know where he is going.
Comments
comments