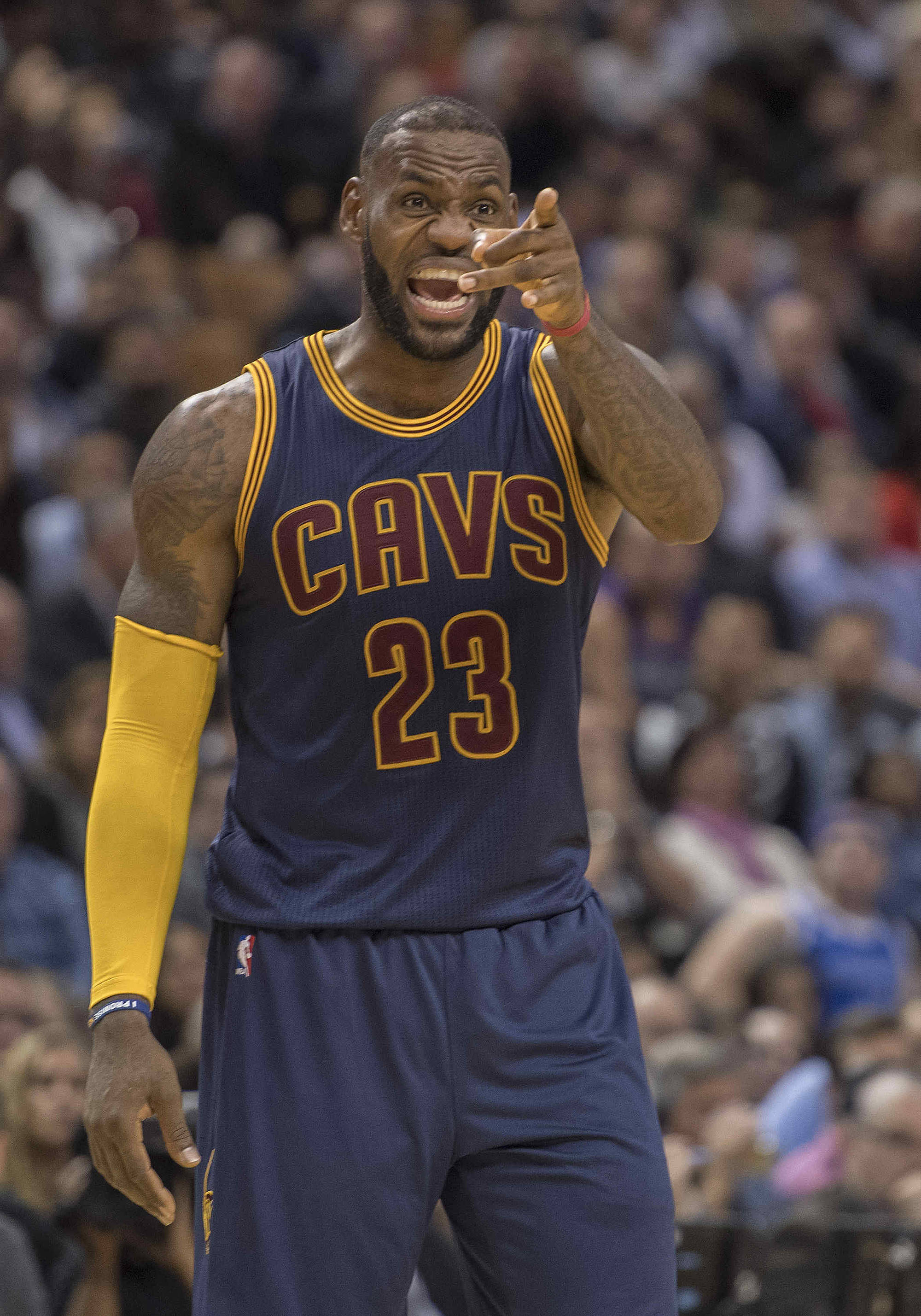 LeBron James knows he has the power and platform, and he is using it well. Once again the NBA superstar took on the racist rhetoric that is coming from the guy who lives at the White House.
During a press conference at today's opening of training camp for the Cleveland Cavaliers, the NBA's finest player slam-dunked the current president:
"Being the president of the United States is the most powerful position in the world. I don't know of another one," James said. "It's the most powerful position in the world and we are at a time where the most powerful position in the world has an opportunity to bring us closer together as a people and inspire the youth and put the youth at ease on saying that it is okay for me to walk down the street and not be judged because of the color of my skin or because of my race.
"And he has no recollection of that. He doesn't even care. Maybe he does. But he doesn't care."
James has not let up on the current president. He has checked his racist rhetoric at every turn. When the White House un-invited Golden State's Steph Curry from the traditional champion's visit over the weekend, James shot back: "Going to the White House used to be special until you showed up." He also called the current president 'a bum.'
James understands that he can speak out without fear of repercussion. The NBA can't touch him, and he has already made multi-millions on and off the court. He has used his platform to uplift the lives of young people and the poor, and take on issues of society.
I can only hope other pro athletes who have the power and platform of James will followed his lead.
Comments
comments