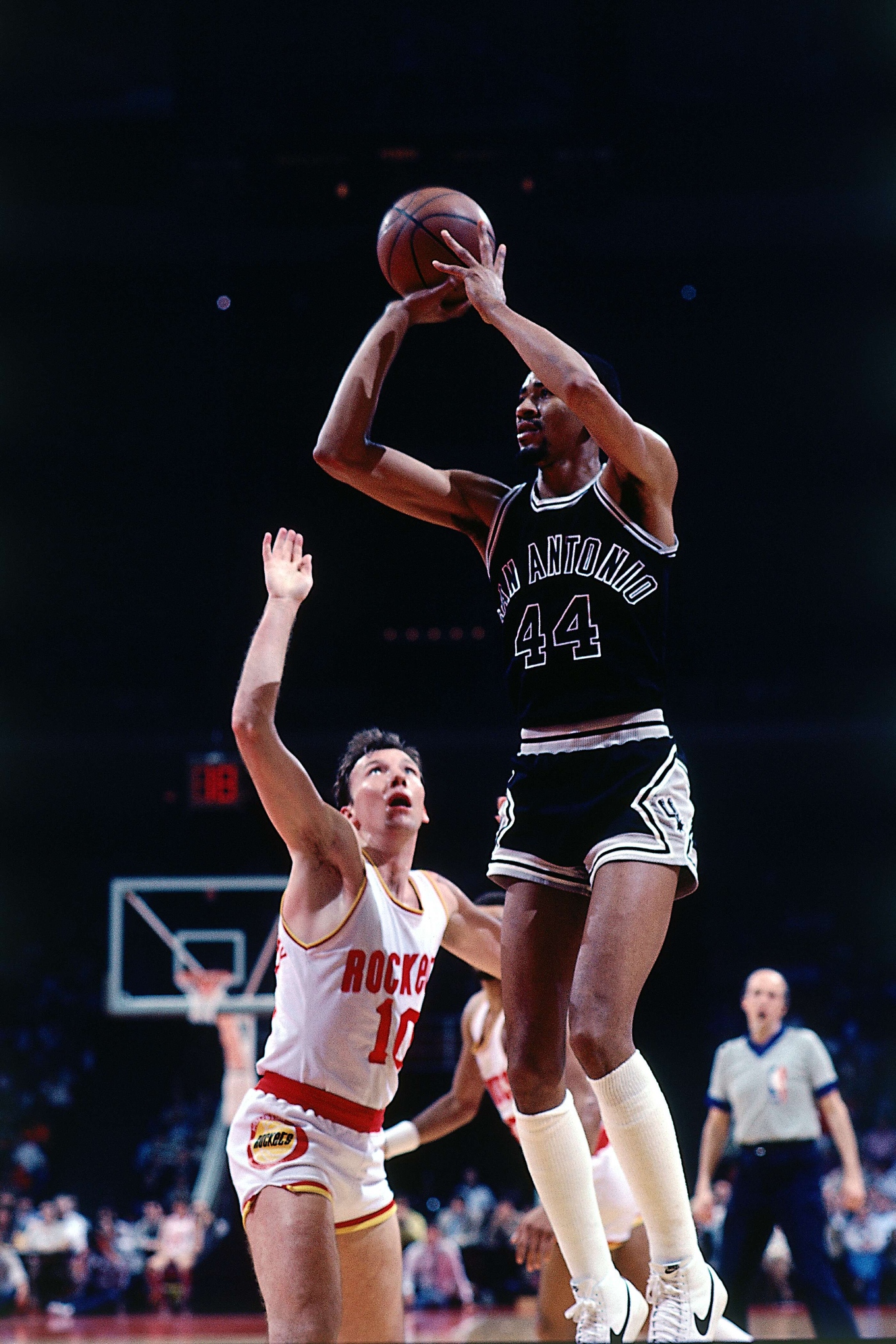 If you missed Derrick Gervin's 'As Good As It Gets' basketball podcast Wednesday night you missed an extraordinary conversation with basketball legend George 'Iceman' Gervin. 
The  'Iceman', who happens to be the older brother of Derrick, who played for the New Jersey Nets, touched on a litany of topics with Derrick, and Michael Roberson and Rickey Hampton of TheAfricanAmericanAthlete.com.  
Gervin talked about his days at Eastern Michigan University, and the ABA with the Virginia Squires, where he and his teammate, the great Julius Erving, played each other one one one after practice.
He also discusses his legendary finger roll shot, the work it took to hone his wonderous offensive game, and why Klay Thompson's record 37-point quarter that broke his record of 33 points in a quarter (set in 1978, before the 3-point line rule in the NBA), should have an asterisk. Click the link below to hear the interview:
Comments
comments