Notice
: Undefined offset: 1 in
/var/www/wp-content/themes/jnews/class/ContentTag.php
on line
86
Notice
: Undefined offset: 1 in
/var/www/wp-content/themes/jnews/class/ContentTag.php
on line
86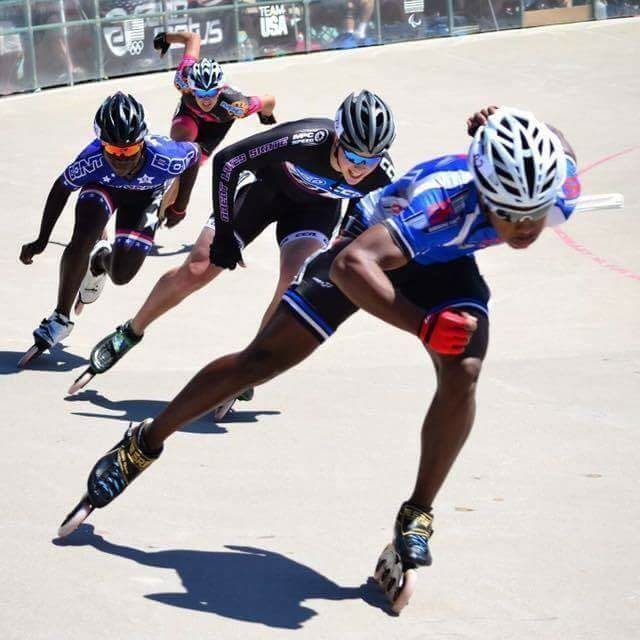 Not many 15-year-olds start their work day at 5 a.m., and see it end at about 16-hours later, only to get up and repeat that routine day after day.
Of course, Sabien Tinson isn't one of your average 15-year-old. He is one of the country's premier young athletes in the sport of Inline Speed Skating.
Sabien is mature enough to understand the sacrifices he is making now, are all part of his goal of becoming an Olympic champion.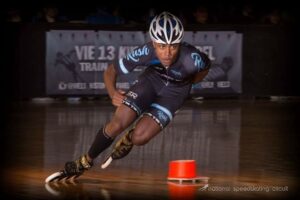 The Albany, Ga., native's master plan is to make the transition from Inline skating to Olympic Speed Skating (in either Short or Long Track) and compete in the 2022 Winter Olympics in Beijing, China.
It takes an extraordinary amount of dedication and discipline for someone to work towards a goal literally years away. However, Sabien, a thoughtful, goal oriented young man, has the mindset to handle it.
[quote]"It's a lot of hard work, and I have to sacrifice a lot of things, but it is worth it," said Tinson, a three-time National Champion. "I don't get a chance to go parties, hang out at the mall, or go to movies. But that's OK because I am doing what I love, and working towards my dream. I know in order for me to accomplish my goals, I have to work to get better every day."[/quote]
Last summer Sabien earned a spot on the 2016 USA Jr. World Team (which he was the youngest member). The team traveled to Nanjing, China to participate in the World Championships.
His Spartan work ethic, and the support of his parents, Stephanie and Scott, have played a large part of Sabien's success.
"I wouldn't be able to do any of this without the love and support of my parents," he said. Check out Sabien in action:
Comments
comments