Notice
: Undefined offset: 1 in
/var/www/wp-content/themes/jnews/class/ContentTag.php
on line
86
Notice
: Undefined offset: 1 in
/var/www/wp-content/themes/jnews/class/ContentTag.php
on line
86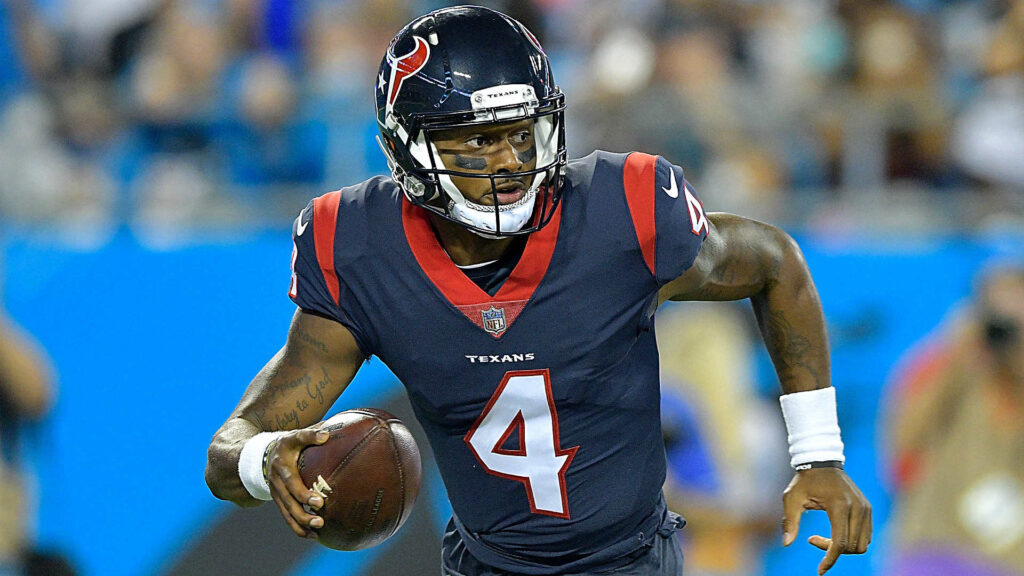 By Rickey Hampton, Editor and Founder of TheAfricanAmericanAthlete.com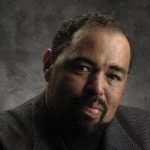 Lynn Redden should not be the superintendent of Onalaska School District in Texas. There is no way a man who believes in deep-seeded, unfounded, racist stereotypes should be the lead educator for a community of young children.
In case you haven't heard the story, Redden was critical of Houston Texans' quarterback Deshaun Watson, who let the clock expire in the final moments of the Texans' 20-17 loss to the Tennessee Titans.
Like many outraged fans in every losing NFL city, Redden took to social media to vent his frustration. Only instead of criticizing Watson's poor decision-making for what it was, a bad play,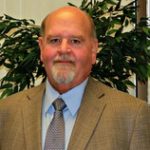 Redden took it a step farther. He posted this on social media: "That may have been the most inept quarterbacking decision I have ever seen made in the NFL. When you need precision decision making you can't count on a black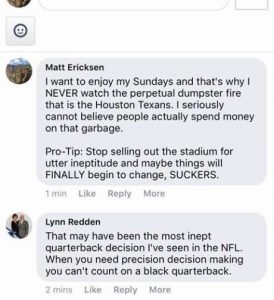 quarterback."
Some people just can't help but let their racists views slip out. Redden is obviously saying black athletes rely strictly on their physical attributes, but when it comes to thinking, that's a no-go.
Of course, Redden is sorry for the comment, but it is clear he is only sorry because the comment was made in a public forum (And to think, he was critical of Watson's decision making).
But in further showing his ignorance,  Redden tried to explain his comment by saying that: "Over the history of the NFL, they have had limited success."
He apparently hasn't heard of Hall of Fame quarterback Warren Moon, or Randall Cunningham, Steve McNair, Doug Williams and a host of other black quarterbacks who starred in the NFL.
And of course, for years black quarterbacks were not given the opportunity to play the position, mainly because of the very racist thinking that Redding is displaying today.
Redden is sorry because he has to be sorry in order to save his job. He is smart enough to understand that someone who has this kind of racist perception about the ability of a black quarterback to think, likely has the same calculations of  a black kid's ability to excel  in the academic arena, which often requires 'precision decision making.'
There is no way a man who thinks like Lynn Redden can be the education leader of a community. Here is hoping the Onalaska school board will relieve him of his duties, immediately.
Comments
comments