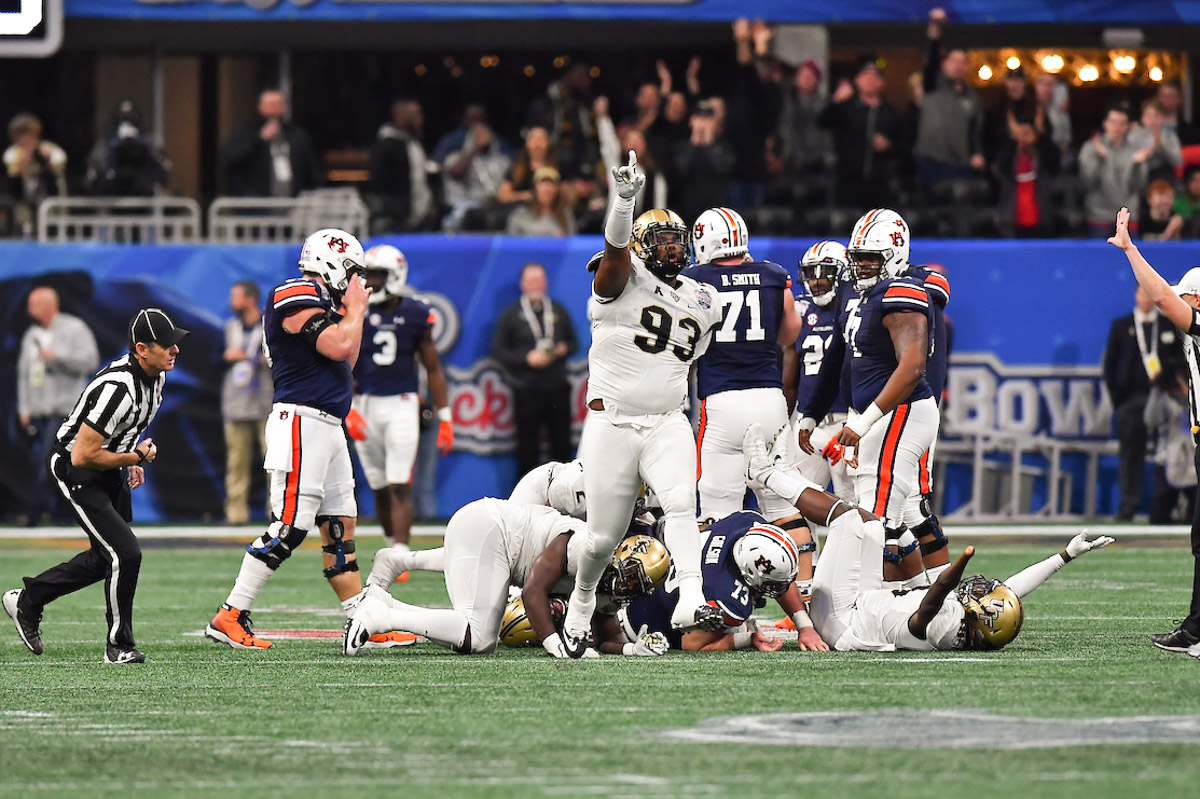 By Forrest Clay-Suggs, For TheAfricanAmericanAthlete.com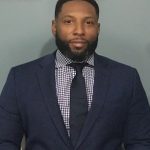 It may seem as if I dislike college sports, but that can't be further from the truth. In fact, I love college sports.
It has a certain hold on you when cheering on your favorite school that you either followed through your family or perhaps it's your alma mater.
There is something about college sports that make you look forward to Saturdays in the fall, and March Madness in the spring.
But I have to be honest, and I hope you are honest as well when I say: "The NCAA is a scam!"
How so, you ask?
Well, there are 130 Division 1 FBS teams in the NCAA. Out of those 130, only a select few are really ever mentioned.
You know the newly identified group of the 'Power 5' conferences which identifies as the following: South Eastern Conference (SEC), Big Ten (BIG10), Atlantic Coast Conference (ACC), BIG 12, and PAC-12.
But what about the other conferences such as the Sun Belt, Mid-American, Mountain West, Conference USA, and FBS independent schools? Those schools might as well form their Division of football. Why? Because the NCAA is rigged for the Power 5 conferences, year in and year out.
Every year the top 25 rankings showcase the schools they project will be in the running for the Bowl Championship Series (BCS). And who tops the list every year? You know the usual suspects. It's Alabama, Clemson, Ohio State, and one or two more.
Out of this year's preseason top 25, only four nonpower five schools made the rankings. Of those four, two remain undefeated Cincinnati (8-0) and Coastal Carolina (11-0). This is something the Cincinnati and Coastal Carolina respective bases should be happy about because it provides a great story of achievement.
However, neither Cincinnati nor Coastal Carolina will be considered for the BCS playoffs.
The committee will not bother to let them, and their justification for not doing so will be the strength of schedule and the conference.
However, the committee will try and justify a one loss or a two-loss Power 5 school to be in the running. I know this is all about a rating quest and a money grab for the bigger schools and conferences.
I mean, who wants to see a playoff game of Alabama vs. Coastal? You know Bama would Roll Tide all over them, right? But who cares? Let them play. That what the whole experience is supposed to be about, right?
Coaches go recruit and players have visions of playing on the biggest stage, yet they are not allowed in these cases because of conference affiliation.  A recruit would be wise to put his football dreams over school choice, when it comes to selecting a program.
If you want to play for a National Championship, you better not choose a non-power five school. That means you better be ready to play in any of the many bowl games that are sponsor-driven and change every year.
Of course, being snubbed is nothing new for non-power five schools. The University of Central Florida (UCF) won 25 consecutive games (2017-18) and never came close to making the playoffs.
In 2017 UCF went undefeated and beat Power 5 Auburn University. Although they eventually lost the next year, they took a powerful LSU team to the max, losing by eight points.
The UCFs of the football world deserve a chance to knock off a Goliath.
The saying in professional football is on 'any given Sunday' you can lose. Well, why not an 'any given Saturday' for college programs?
Now we are in a moment of time during a pademic with Covid-19, and we are looking at a Power 5 conference changing rules to get one of their schools into the BCS mix.
Ohio State, which does not have the required six wins to qualify for the playoffs, has benefited from the conference changed rules to allow them in. The short-sighted rule supposedly was made to prevent a team from backing into the conference championship game with only a few games played.
But the Big Ten did not account for powerhouse Ohio State being the team affected. To fix that the Big Ten merely changed the rules to allow the Buckeyes in the Big Ten Championship game.
So, what is the remedy? How do we even the playing field?
Some would say that the best solution would be to expand the playoffs to eight teams. That is a great idea if it is going to help a non-power five schools.
What is the real solution? The non-power five schools should form their own alliance and create their own championship. I wish I could see a cinderella story like in March when a small school knocks off a powerhouse, and we fall in love with that cinderella team.
That is not going to happen in college football.
Unless the NCAA decides to stop with the money grab and create actual chances for everyone, the ball will continue to roll with the big boys..
And like everything else in this country, once the noise stops, it's back to business as usual.
Comments
comments