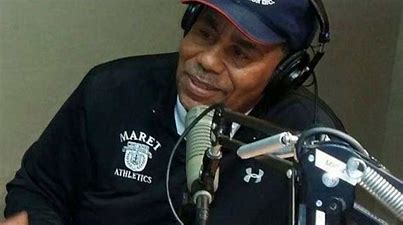 A panel discussion on the role of the black church was the topic on the was the latest edition of 'In And Out Of Sports' hosted by D.C. talk show legend Butch McAdams.
Bishop Darnel Johnson III, Dr. Cheryl Sanders and Dr. Daryl D. Roberts joined Butch to discuss the role and responsibility of the black church in 21st century America.
'In And Out Of Sports' is brought to you by Hortons Funeral Service, Elite Dental, and Germ Sweep. Click to hear the interview.
Comments
comments