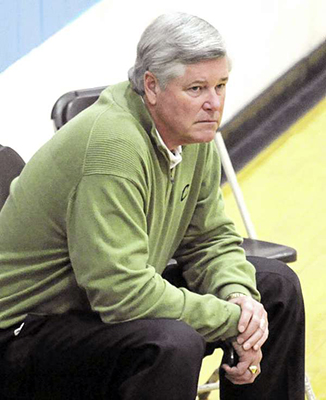 Longtime NBA general manager and scout Pete Babcock paid a visit to  "Derrick Gervin's As Good It Gets' podcast recently to discuss his career.
Babcock was a former High School basketball coach, who worked his way up from a volunteer scout to becoming one of the NBA's most respected GMs. Babcock worked as the GM for the Clippers, Nuggets, and Hawks in the mid-'80s and '90s.
In 2007 he joined the Cleveland Cavaliers as a scout and help to put together the team that would become the 2016 NBA championship with LeBron James. 
Click the link to listen to the interview.
Comments
comments