Notice
: Undefined offset: 1 in
/var/www/wp-content/themes/jnews/class/ContentTag.php
on line
86
Notice
: Undefined offset: 1 in
/var/www/wp-content/themes/jnews/class/ContentTag.php
on line
86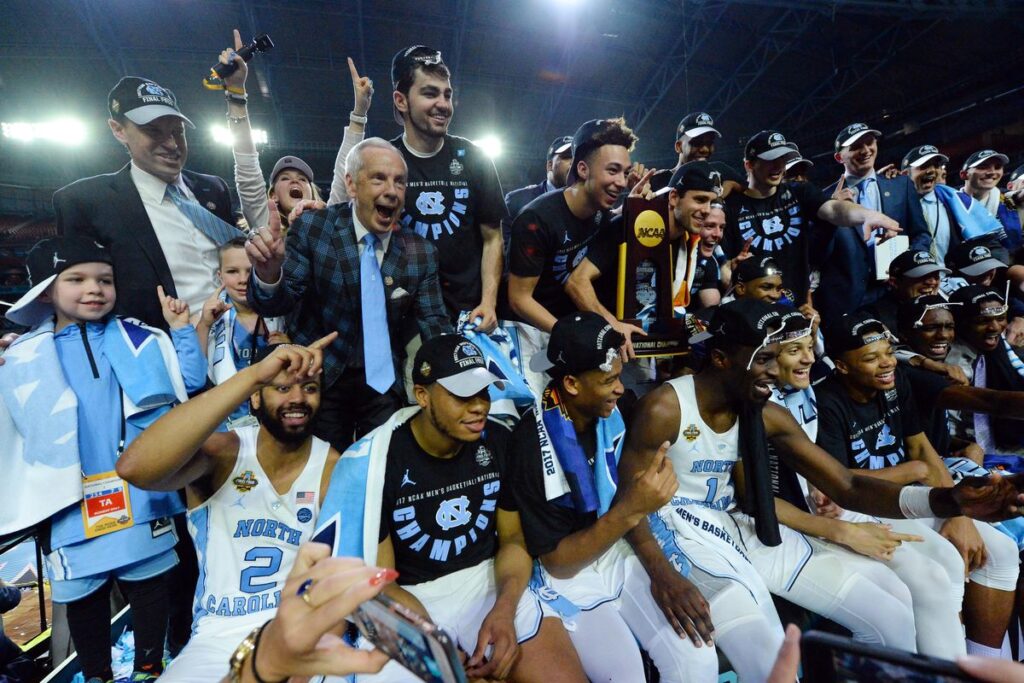 By Maury Jackson, For The African-American Athlete
Throughout recent years of NCAA basketball, one-and-done players have become more and more of a theme in college basketball. More and more top high school players are looking to spend one-year in college before declaring for the draft. The success of teams such as the Kentucky Wildcats with Anthony Davis and the Duke Blue Devils with Jahlil Okafor are what prompted this culture of basketball even more.
But, with the championships of Villanova last year and UNC this year, is the one-and-done culture gonna die out anytime soon? Let's not be mistaken that top high school players are not gonna continue to pair up and play together at top division 1 programs. Kentucky, Duke, Kansas, and UCLA are gonna continue to bring in several top-rated players each year.
But the question remains: will more experienced teams such as UNC and Villanova continue to have the edge during tournament play?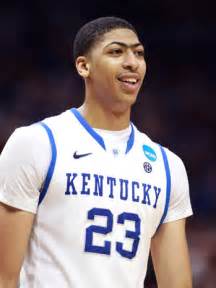 Regardless of who you wanted to see play in the Final Four, what we got is a product of future one-and-done players being outmatched by experience. South Carolina, Oregon, Gonzaga, and North Carolina all had experience and team-oriented play orchestrated by their head coaches. Teams such as UCLA and Kentucky certainly had more firepower when it comes to talent and NBA potential, but they did not have the depth and chemistry that a lot of more experienced teams had.
Maybe society overreacted to the rare talent and poise of the 2011-2012 Kentucky NCAA champions. Maybe that overreaction was somewhat justified when Duke won with a team full of freshmen in 2015. Sure, the Fab Five of Michigan changed the culture of basketball, but the one-and-done player has somewhat made college basketball recently.
We are beginning to see the NBA flustered with young talents who either get stuck in the D-League or at the end of a bench. Wouldn't that time to develop be better in the NCAA while receiving an education? This is not an argument of the one-and-done rule, but rather the acknowledgement of what experience does for a team.
When players were given the option of going straight to the NBA or going to college, NCAA basketball was at its peak. Players did not go into college with the mindset that I'm gonna be here one year and then head straight to the NBA. We saw these star players develop and dominate college basketball over several years. One of the main points for critics of NCAAM basketball today is that they never know who is on the teams anymore.
"It is too hard to keep up with! He won't be that good in the NBA! I've never heard of this dude!"
The sense of community within many college basketball teams and fanbases hasn't been the same as it used to be. There is nothing wrong with talented freshman going to the NBA and getting that money. There is also nothing wrong with a top-rated player staying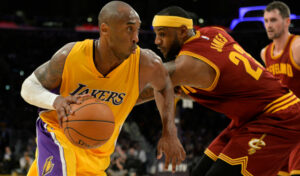 in college for a few years and winning at the college level.
The NBA will always be there, but the chance to win in college will not. For a majority of these athletes, their peak draft positions are after their freshman year for the "potential" they possess. Or maybe "potential" is another word for the hope of the unknown. For athletes who did not attend college like LeBron James and Kobe Bryant, and for one-and-done players like Kyrie Irving and Anthony Davis, the decisions they made obviously didn't backfire. But the chances of that happening are a million to one.
It's a shame that we can't see projected top picks such as Markelle Fultz and Dennis Smith participate in the NCAA tournament. It is also a shame to see players such as Josh Jackson, Jayson Tatum, and Lonzo Ball have an early end to a season. They all had tremendous seasons, but who wants the final few rounds to not have star-studded talent. No disrespect to Justin Jackson, Dillon Brooks, Joel Berry, or Nigel Williams-Goss, but chances are that we won't be hearing much about them in a few years at the NBA level. Justin Jackson is the highest rated of the bunch, and he's expected to barely make it in the first round.
The whole point of this is to acknowledge that experience should not be overlooked when it comes to team success. For your brackets next year, maybe choose the teams who have a balanced group of tight-knit players instead of the team with a few freshman phenoms. Regardless of your feelings toward the NCAA tournament at the moment, the UNC Tar Heels are champions and your brackets were probably obliviated again this year.
Comments
comments