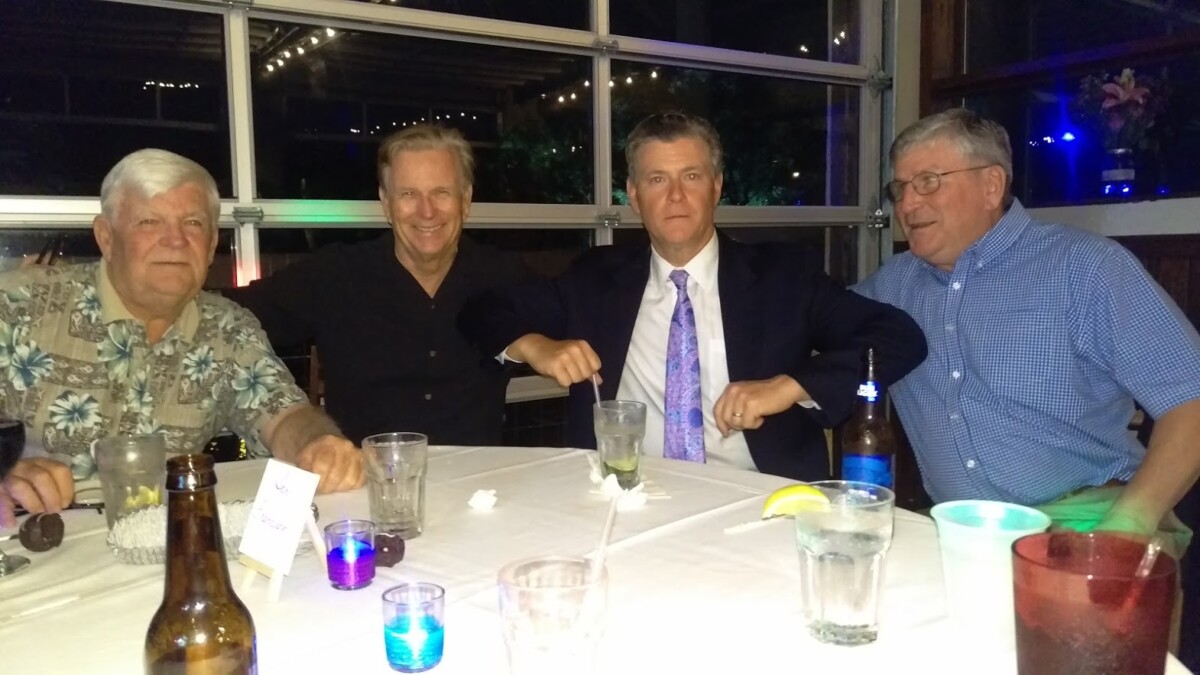 Brothers Terry and Mickey Wiles who were part of the legendary DeMatha-Power Memorial basketball game in 1965 were the guests on 'In And Out Of Sports', hosted by D.C. talk show legend Butch McAdams.
The game featured DeMatha, coached by Morgan Wooten, and Power Memorial's Lew Alcindor (Kareem Abdul Jabbar).
It was played in front of 12,000 fans at sold-out Cole Field House on the campus of the University of Maryland.
Power Memorial out of New York City was riding a 71-game win streak into the game. DeMatha had won 29 straight, after losing their first meeting against Power Memorial in 1964. In that game Alcindor had been too much, scoring 36 points in a 65-62 victory.
However, the rematch would be different. DeMatha was able to slow down Alcindor, holding him to 16 points, in a 46-43 victory. Terry and Mickey talked with Butch about the Power Memorial-DeMatha rivalry and its impact on basketball in the DMV.
'In And Out Of Sports' is sponsored by Horton Funeral Service, Takoma Station, Elite Dental, and Germ Sweep. Click to hear the interview.
Comments
comments