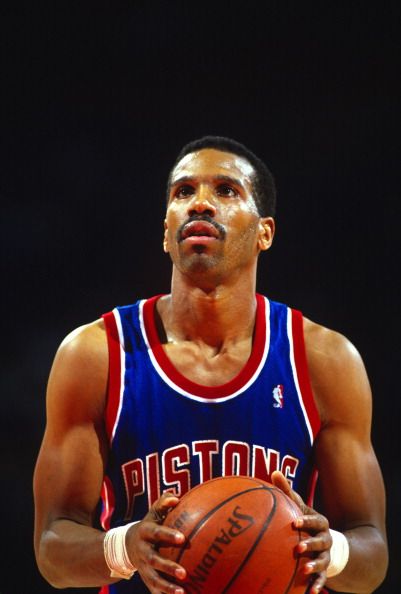 Naismith Basketball Hall of Fame member Adrian Dantley was a recent guest on 'In and Out of Sports', host by legendary talk show host Butch McAdams. 
The 6-foot-5 Dantley was born in Washington, D.C., and played high school basketball for DeMatha and coaching legend Morgan Wooten. Following an All-American career at Notre Dame, Dantley was the No. 6 pick in the 1976 draft by the Buffalo Braves. Dantley would go on to play 15 seasons in the NBA, enjoying major success where ever he played. He retired averaging 24.3 points per game while shooting 54 percent from the field.
Adrian and Butch touched on several topics, from his high school days at DeMatha, and how he almost went to North Carolina instead of Notre Dame. They also talked about the work ethic that made Dantley one of the NBA's prolific scorers, and his days in Detroit with the Bad Boys.
'In And Out Of Sports' is sponsored by Horton's Funeral Home in Washington, D.C., Athletic Republic, and Dr. Edward T. Buford. To hear the interview click the link below.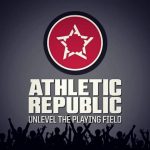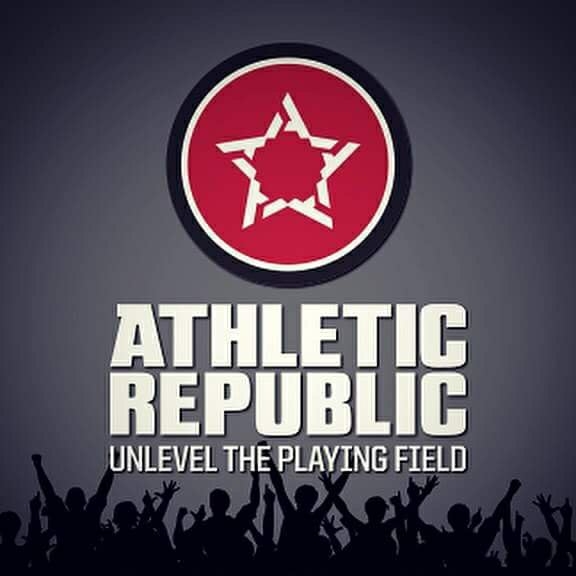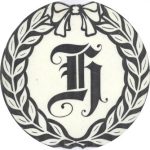 Comments
comments