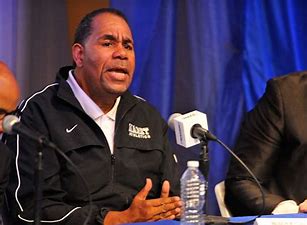 D.C. native Andrew White, who starred at Western High School star and was a standout at the University of Texas El Paso, was the guest on the latest edition of 'In And Out Of Sports' hosted by D.C. talk show legend Butch McAdams.
Andrew and Butch touched a myriad of topics, including the great players and teams from D.C. in the mid-60s. White was a unanimous selection to the D.C. All-Met team in 1965.
White was highly recruited coming out of Western but decided to attend Coffeyville Community College in Coffeyville, Kan., to work on his grades before joining the University of Kansas.
However, after watching UTEP's all-black starting five beat Kentucky in the 1966 NCAA title game, White changed his mind and decided to sign with UTEP and coach Don Haskins in 1967.
He started at guard for two seasons at UTEP and was the backcourt mate of future NBA legend Nate Archibald. 'In and Out of Sports' is brought to you by The Athletic Republic, Horton Funeral Services, and Dr. Edward T. Buford III. To hear the interview click to hear the interview.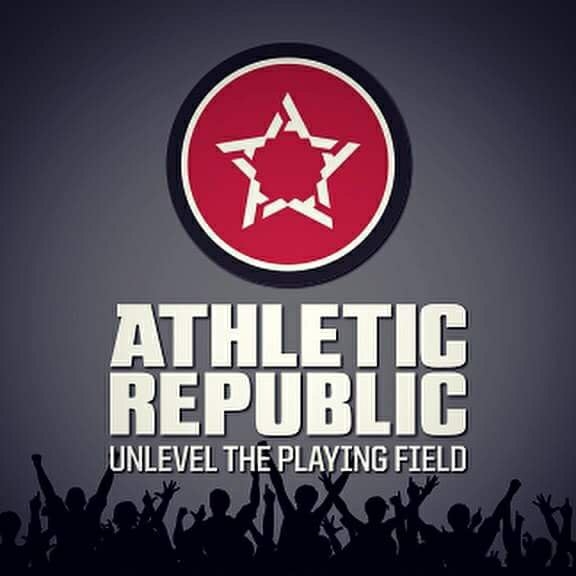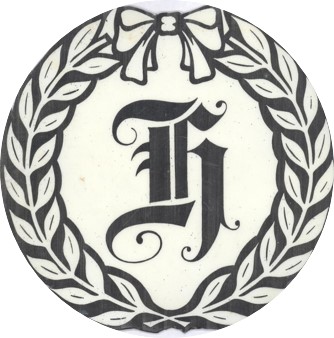 Comments
comments