Notice
: Undefined offset: 1 in
/var/www/wp-content/themes/jnews/class/ContentTag.php
on line
86
Notice
: Undefined offset: 1 in
/var/www/wp-content/themes/jnews/class/ContentTag.php
on line
86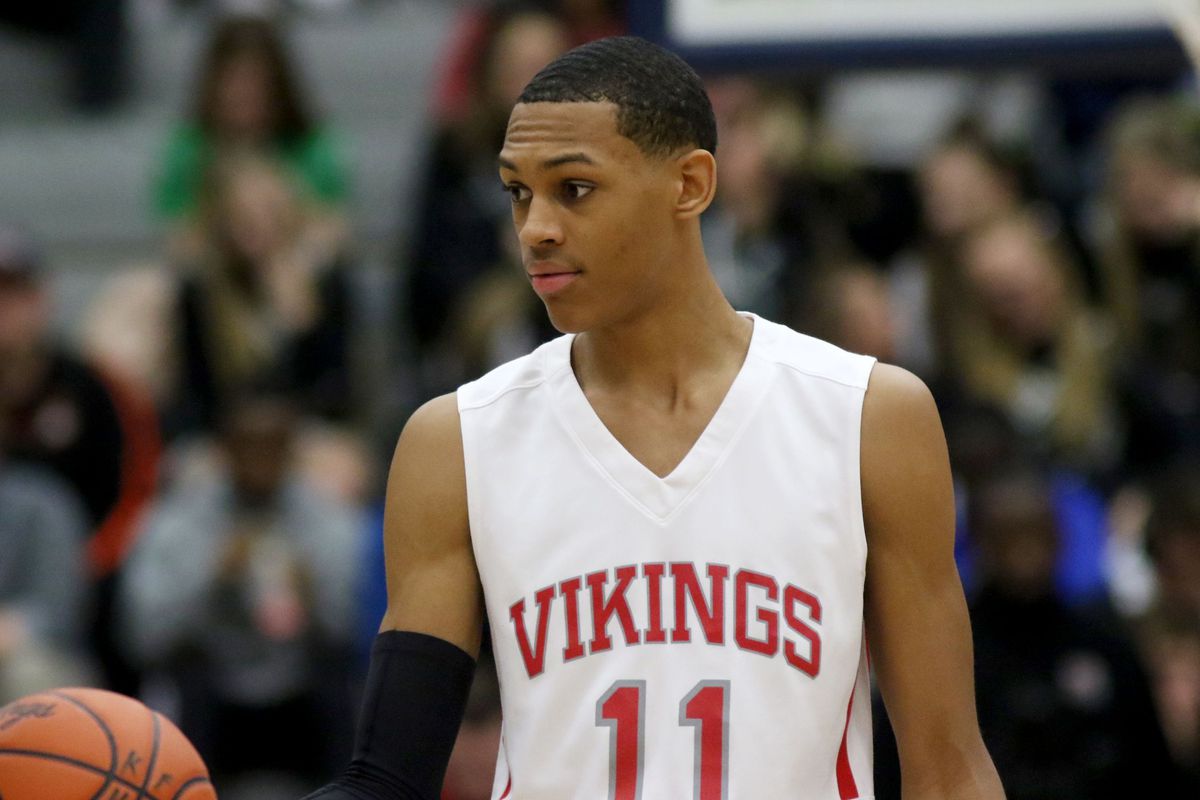 By Rickey Hampton, Editor and Founder of TheAfricanAmericanAthlete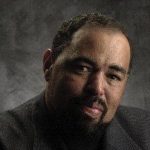 [dropcap]W[/dropcap]ith so much going on in the world of sports this week, an important announcement took place in Cincinnati that could one day change the landscape of college basketball.

Darius Bazley, regarded as one of the top high school recruits in the country, announced that he will not be attending Syracuse University to play basketball, but will instead turn pro and put himself in the NBA's G League draft.

"Ultimately, playing professional basketball has always been my dream," Bazley said "It's always going to be the dream goal, always going to be the goal until I achieve it. This is going to put me one step closer to doing so."
Players aren't eligible for the NBA draft until the calendar year they reach their 19th birthday, or if they are one year removed from high school.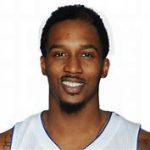 However, prospects can play in the G League at 18. Bazley turns 18 in June, and the G League draft is typically in October or November, after NBA teams settle on their roster.

Why should Bazley waste one moment of his basketball career earning money for Syracuse, television networks, the coaching staffs, when he can make money for his family. Clearly, his No. 1 objective is to play professional basketball, so he should go for it.
And to be clear, I realize the value of education. There is nothing stopping him from pursuing his education if that is what he wants to do. With today's technology he could even take online classes at Syracuse if attending school there was so important to him.

With options like the NBA's G League, and perhaps LaVar Ball's proposed Junior Basketball League that would pay athletes from $3000 to $10,000 a month in the works, more kids are going to look at foregoing collegiate careers.

Another option is going from high school to play overseas. In 2008 Brandon Jennings made that decision and earned $1.2 million while playing in Italy. Jennings said he had difficult times playing in Europe, and that it wasn't an experience he would recommend for everyone. However, his time there did not hurt his draft stock in the NBA.  He was selected with the No. 10 overall pick in the 2009 NBA draft, by the Milwaukee Bucks.  Jennings, still only 28,  is currently in his 10th NBA season.
To be sure, turning professional isn't for everyone. Prospects should be honest in evaluating their status, and seek experienced counsel from someone they have confidence in before making a decision. There is only a small window of opportunity for practically every professional athlete before there is a demise in earning power. And if a kid would rather earn money for his family than earn money for the NCAA, CBS, and all the others who fall in the payday line, how can you blame him?

Comments
comments