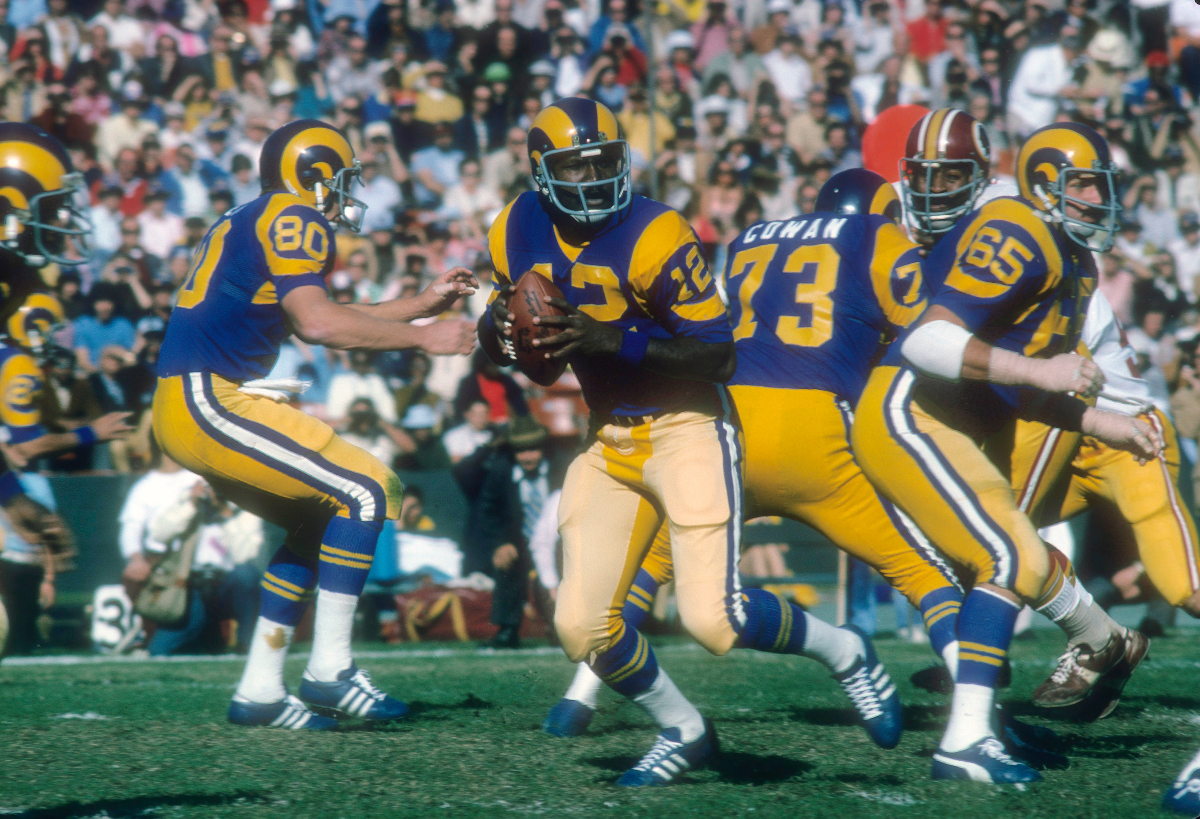 James 'Shack' Harris the legendary Grambling University quarterback, and the first black quarterback to start in an NFL game, was the guest on the 'Express Yourself with  T-Ramone and 'Sco" podcast with veteran sports writers Tim Turner and Roscoe Nance.
Harris was an eighth-round draft pick of the Buffalo Bills in 1969.  He went on to become a starter for the Los Angeles Rams, leading them to the playoffs and earning a Pro-Bowl selection. Harris played for 10 seasons.
Harris discussed his career at Grambling, the NFL, and the Black College Hall of Fame, which he and former Grambling quarterback Doug Williams have played an important role in formulating. Click to listen to the interview.
Comments
comments