Notice
: Undefined offset: 1 in
/var/www/wp-content/themes/jnews/class/ContentTag.php
on line
86
Notice
: Undefined offset: 1 in
/var/www/wp-content/themes/jnews/class/ContentTag.php
on line
86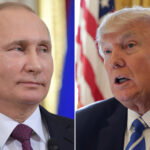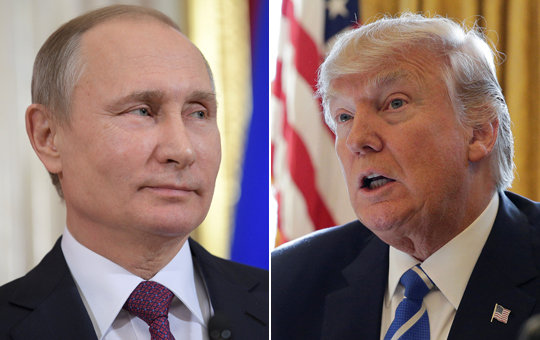 By Rickey Hampton, For TheAfricanAmericanAthlete.com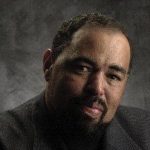 You remember when the current president was talking about NFL players not being patriotic for their decision to kneel during the flag? He called them "S.O.B.'s".  He said they should be fired from their jobs, and perhaps removed from the country.
Well, it didn't take him kissing Vladimir Putin's rear end in front of the world the other day to show what a total fraud he is. We already know he is a phony.
All that B.S. Donald Trump was talking about the NFL is akin to all the garbage spewing from his mouth the moment he rode down the escalator of Trump Tower three years ago. He is a weakling. A bully who pushes around those who can't defend themselves _ like immigrants and their children who are still separated in many instances.
He lies and panders to his base of followers who refuse to look at the facts that the man they support is unfit. But now, they have seen with their own eyes how weak and pitiful he really is.
This disgusting man has stood on a world stage with the president of Russia, the country that conducted a cyber attack on our democracy, and taken Russia's side over America.
How dare he ever talk about athletes who choose to use their freedom of speech to bring to light issues of justice and equality, when he threw the country he took an oath before God to defend under the bus. Donald Trump has shown us that in the face of adversity he is a coward. He should never again speak about NFL players being unpatriotic. But Of course, we know nothing will stop him and his minions from talking. They have no shame.
To be sure,  Trump and his blind minions will continue to whine about grown American patriots kneeling before a flag that Trump has refused to defend.
Comments
comments