Notice
: Undefined offset: 1 in
/var/www/wp-content/themes/jnews/class/ContentTag.php
on line
86
Notice
: Undefined offset: 1 in
/var/www/wp-content/themes/jnews/class/ContentTag.php
on line
86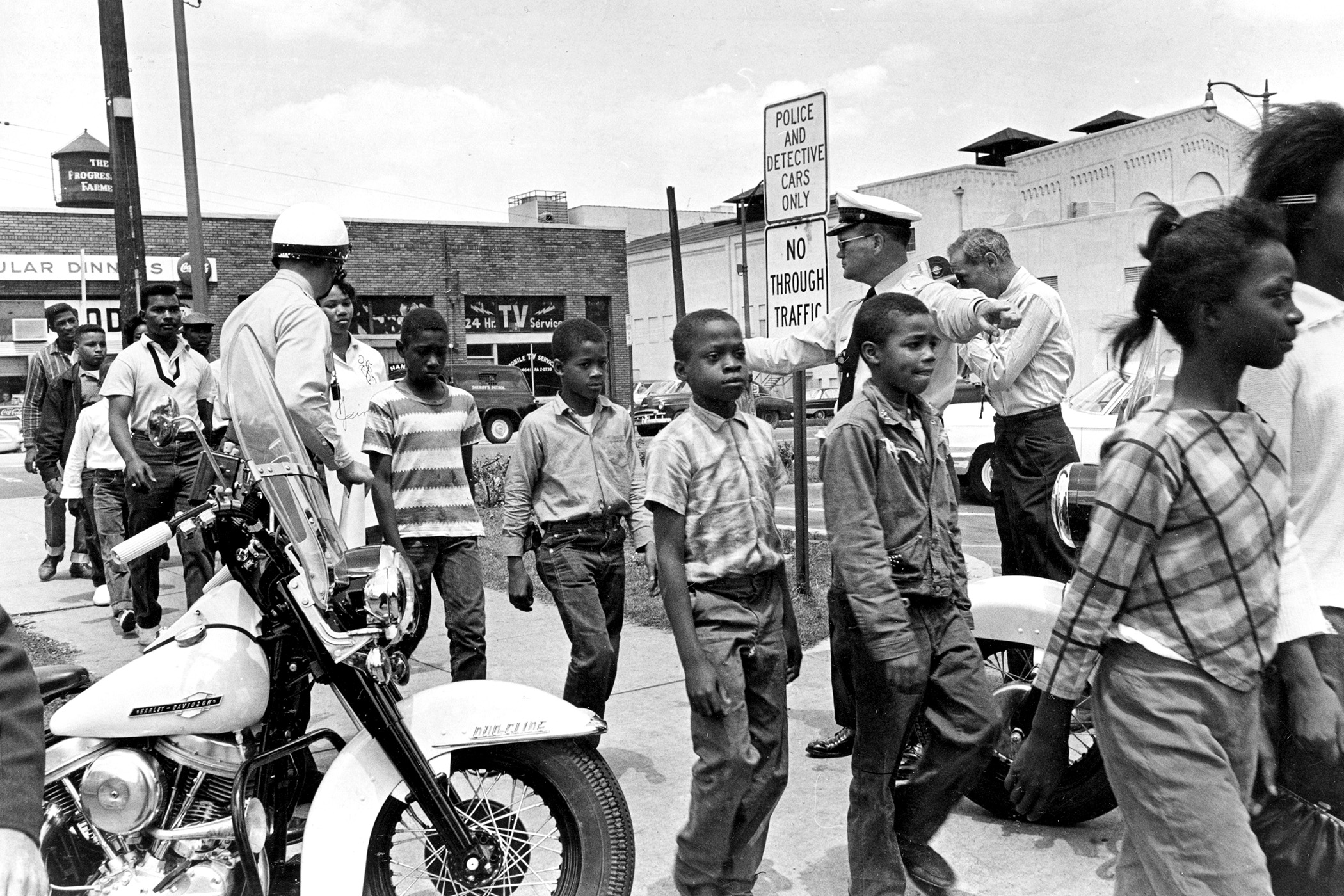 By Rickey Hampton, Editor and Founder of The African-American Athlete
I have for you the latest example of what it means to be black in America.  Last month five children in Grand Rapids, MI., were walking home from the neighborhood community center when out of nowhere, a Grand Rapids Police Officer rolls up on them, pulls out his gun, and tells them to hit the ground.
The children, ages 12-14, are clearly upset. They have no idea what is going on, and the officer refuses to answer the simple plea to  what they have done wrong.
Apparently, a few minutes earlier there were reports of a brawl involving a large group of kids at the community center.  Although these terrified and sobbing children had nothing to do with that melee, they fit the description, according to the police officer.
Of course, these days _ actually,  for as long as this country has deployed law enforcement agencies _  being black 'fits the description' in the eyes of far too many in law enforcement.  The children had no weapons whatsoever.  They had a basketball.  As you watch the video you can hear them expressing fear for their very lives.
What is so frustrating about this for me is that I know  in my heart there is simply no way that officer would have rolled up on a group of white kids and drawn weapons under similar circumstances.
The Grand Rapids Police Department offered no apologies.  They feel the officer was doing his "due diligence."
Sadly, this legalized terroristic tactic is nothing unusual in the black community. Generations of black families have dealt with this.  The only thing different now is the technology that allows us to capture some of these incidents.  It only solidifies a fact of life for many in the black community of how the simplest things can go bad whenever we come in contact with the police.  Linked is the police dash cam, and also a local news report.
Comments
comments