Notice
: Undefined offset: 1 in
/var/www/wp-content/themes/jnews/class/ContentTag.php
on line
86
Notice
: Undefined offset: 1 in
/var/www/wp-content/themes/jnews/class/ContentTag.php
on line
86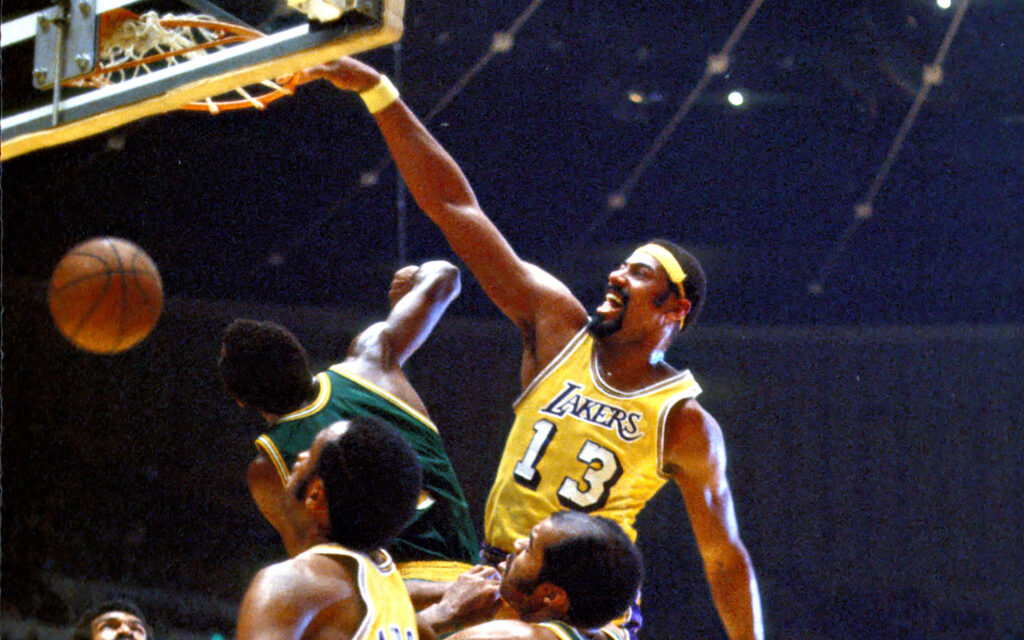 By Rickey Hampton, For The African-American Athlete
[dropcap]I[/dropcap] once  had a friend  tell me that Wilt Chamberlain could not play in the National Basketball Association today. Of course, what my friend said is technically true, being that Wilt passed away in 1999 at the age of 63.
Only the most naïve basketball observer would think of Chamberlain as a non-factor in today's NBA. Chamberlain is pro basketball's most dominate player ever. Standing 7-foot-1, and weighing 275 pounds, he was an incredible athlete, the perfect blend of power, strength and endurance.
Consider that: one season he played every minute of every game. He once averaged 50 points per game (1961-62), and he scored 100 points in a game. He averaged 30 points and 23 rebounds per game for his career. He even led the league in assists one season.
Chamberlain  played  against some of the greatest centers of all time, such as  Kareem Abdul-Jabbar, Willis Reed, Bill Russell, Nate Thurmond, and Wes Unseld. They were all hall of fame big men who were better than all the centers today,  unless you consider Tim Duncan a center.
As weak as the centers in the NBA are today, who in the league is going to guard him?  Andrew Bogut of the World Champion Golden State Warriors? Can you imagine the Warrior's Draymond Green, who at times guarded centers for the Warriors, even though he is only 6-7, trying to guard Wilt?  Shaquille O'Neal is the only player that was similar to Chamberlain in size and strength.  You remember how dominant Shaq was?  However, as good as Shaq was, he was never the athlete,  rebounder, and defender that Chamberlain was. Check out this video of the Big Fellas doing his thing.

Comments
comments