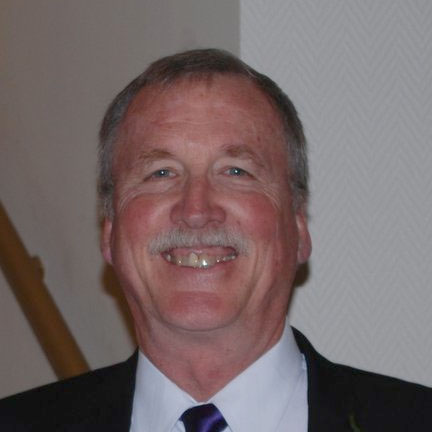 Washington D.C. Board of Education member Frazier O'Leary was the featured guest on 'In And Out Of Sports', hosted by D.C. talk show legend Butch McAdams.
O'Leary, who represents Ward 4, talked about his role on the nine-member D.C. State Board of Education, and his career as a baseball standout and later in life a baseball coach on the high school level.
'In And Out Of Sports' is sponsored by Horton Funeral Service, Takoma Station, and Elite Dental. Click to hear the interview.
Comments
comments