Notice
: Undefined offset: 1 in
/var/www/wp-content/themes/jnews/class/ContentTag.php
on line
86
Notice
: Undefined offset: 1 in
/var/www/wp-content/themes/jnews/class/ContentTag.php
on line
86
By Rickey Hampton, For TheAfricanAmericanAthlete.com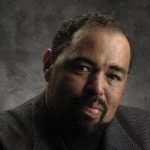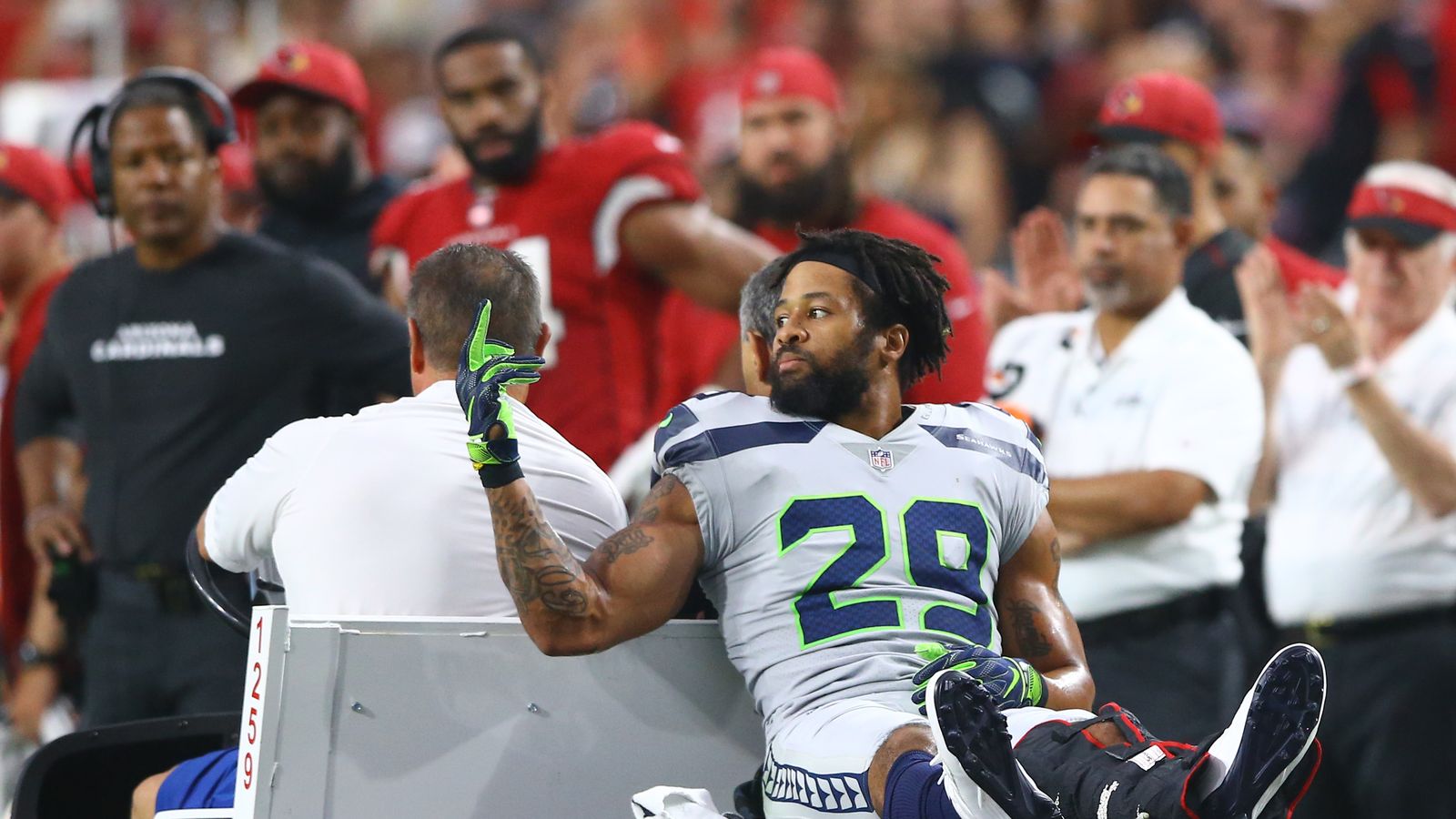 By Rickey Hampton, For TheAfricanAmericanAthlete.com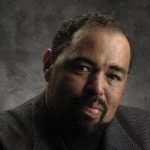 Earl Thomas, the All-Pro safety for the Seattle Seahawks, has to be feeling miserable. Thomas broke his leg Sunday while trying to break up a pass in the end zone against the Arizona Cardinals.
However, what is probably just as painful for Thomas is the realization that he lost his battle with the Seahawks and the way the NFL does business with its players. That is probably why Thomas flipped the Seattle sideline off as he was being carted off the field _  for what is almost a certainty _ his last time in a Seahawk uniform.
To be sure, his obscene gesture wasn't aimed at his teammates. Naw, Thomas was flipping off coach Pete Carroll, the Seahawks' front office, and essentially, every front office in the National Football League for that matter.
Thomas is the latest casualty in a cruel business that of the NFL that devours its own. 
Thomas was a holdout throughout all of training camp and was in a bitter dispute with the team. Thomas has played at an All-Pro level for the team since being drafted with the No. 14 overall pick of the 2010 draft out of Texas. He wanted to be fairly compensated. However, the Seahawks weren't willing to pay. They weren't willing to make a commitment to Thomas, 29, for a long-term contract. 
When Thomas finally reported for the season he made it perfectly clear that he was no longer going to sacrifice his body for an organization he feels did not believe in him. After sitting out a week of practices Thomas explained to reporters that from this point on he was putting himself, first.
"I need to make sure my body is 100 (percent), and I'm investing in myself," Thomas said. "If they (Seahawks) were invested in me, I would be out there practicing. But if I feel like if I have anything, even if it's something small, if I got a headache, I'm not practicing. But I don't want that to be taken the wrong way — I know I'll get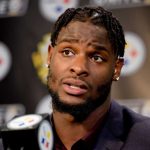 fined."
It is highly unlikely Thomas will get the deal he felt he deserved next season. He will be coming off an injury and 30 years old. Teams will definitely keep that in mind in negotiating with him. And, frankly, the possibility that he would get injured, or his play would decline, is why the Seahawks were hesitant to extend him. In the NFL you have a literal time-stamp on your career.
That is why players must do everything they can to maximize the limited window of earning power that they have.
During his holdout, Thomas penned for the Player's Tribune.  He talked about the business side of the NFL, and how players are treated more like a commodity than people. "In the NFL, no matter what you've done or what you've accomplished, teams are constantly reminding you that you don't matter.
"Honestly, I think one of the reasons that teams treat players like they do is because they can get away with it. They're good at placing blame on the player who's sitting out, by making the entire process become very public and very negative toward their reputation. It's like — I have no way of even knowing what they might be telling the press or my teammates about me. And for someone like myself, who doesn't usually talk … that makes you feel kind of helpless."  How true. The NFL has banned Colin Kaepernick because they can get away with it.
Thomas should also be flipping off the National Football League Players Association (NFLPA). That is the organization that represents the players, and that is the organization that hasn't protected its players. For example, most NFL contracts are not guaranteed, while all the contracts in Major League Baseball, the NBA and NHL are. Even though Thomas is going to come up on the short end of this deal, he is an example of a new generation of player, who is willing to take on the status quo.
Take Le'Veon Bell, who has refused to report to the Pittsburgh Steelers, who want to sign him to a franchise tag contract worth $14.5 million. Bell tweeted out: "I'll continue to be the bad guy for all of us."
It's quite a setup that NFL ownership has when they can make guys who hold out like Bell, and speak out like Thomas, look like the bad guys when franchises rarely honor the contracts they sign players to.
But there is a new generation of players like Thomas, Bell and Kaepernick are on the horizon. They understand that professional football is a business, first. Things didn't work out the way Earl Thomas wished in Seattle, but his experience is one that young NFL players would be wise to learn from.
Comments
comments