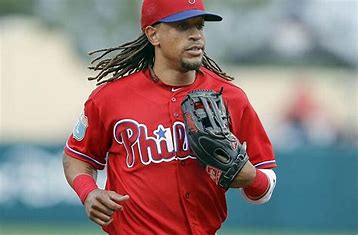 Emmanuel 'Manny' Burriss stopped by to visit with D.C. talk show legend Butch McAdams on the latest edition of 'In And Out Of Sports'.
Burriss grew up in Washington, D.C., and in addition to being a standout baseball player, he was also an outstanding basketball player at Woodrow Wilson High School.
A superb athlete who could play multiple positions, Burriss was the No. 1 pick of the San Francisco Giants in 2006 out of Kent State University, and he made his major league debut in 2008.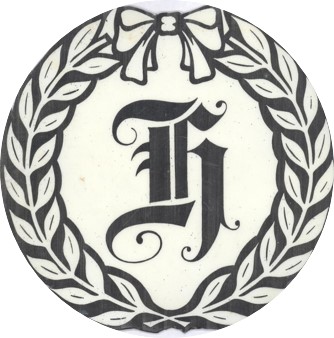 Burriss talked about his career in the majors, his current position as batting coach for the L.A. Dodgers Triple-A team, and the state of baseball in the black community. 'In And Out Of Sports' is sponsored by Horton Funeral Services. Click the link to hear the interview.
Comments
comments