Notice
: Undefined offset: 1 in
/var/www/wp-content/themes/jnews/class/ContentTag.php
on line
86
Notice
: Undefined offset: 1 in
/var/www/wp-content/themes/jnews/class/ContentTag.php
on line
86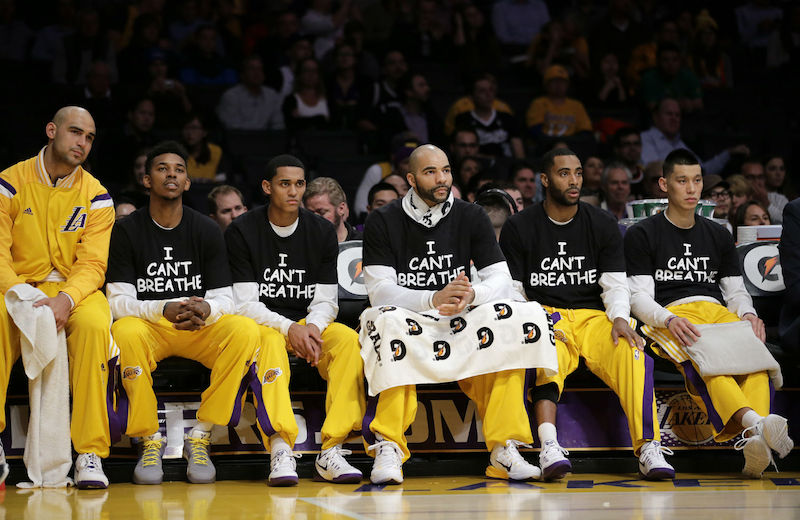 By Forrest Clay, For TheAfricanAmericanAthlete.com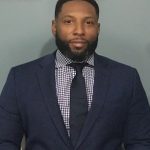 Looking at how sports has evolved over the years one can only think about, how did we get here?
Sports In our society has served a greater purpose of bringing racism to the forefront. One thing for sure it has brought many people from many backgrounds together. Racial lines that were once there have been replaced. Leagues owned and ran by black entrepreneurs (Negro Baseball League, The Black Five) were lost and legacies destroyed through culture assassination.
However, it must be noted that although players get along now, a large amount of criticism is thrown at certain players.
Black players, in particular, still have separate rules on how to conduct themselves on and off the field of play. And they are often silenced based on political views and social opinions. All the while their white counterparts can speak about any issue.
Tim Tebow knelt for Christianity but nobody was upset about his freedom of speech and religious views.
"Shut up and dribble" is what one Fox news anchor and political commentator told Lebron James. Serena Williams was depicted as a loud mouth, angry black female, by one journalist, and Colin Kapernick was whiteballed out of the NFL and its predominantly white ownership  for standing up for racial injustice. Years earlier, Craig Hodge of the Chicago Bulls was whiteballed out of the NBA for his stance on social issues and a letter he wrote to then the first Bush president.   (To be clear,  I used the word 'whiteballed' because blackballed is another negative label used to associate black people by the use of color association.)
America has always had an issue when blacks using their position of power to benefit the village.
Muhammed Ali was banned and faced so much criticism that he was stripped of his title and had his boxing license revoked.  So what is the issue? Could it be that the inspiration from a star athlete is enough to raise the consciousness of our people? It is wishful thinking, especially if one is willing to carry the cause on their back and speak up for the speechless.
NBA great Charles Barkley did not want to be a role model, and in fact made a controversial television ad that declared he was not a role model. The G.O.A.T, in my opinion, Michael Jordan was very quiet on his political stances. When faced with a chance to be vociferous in a 1990 political contest which had a very disturbing and known racist Jesse Helm of North Carolina running for senate versus Harvey Gant, a black man, Jordan made the famous quote "Republicans buy shoes, too."
Hard to imagine changing a culture and inspiring youth when your hero of your generation was focused on money and own reputation over the people and the struggles of a systematic system of white supremacy.
Now, fast-forward and minds and hearts have changed. Jordan has opened up not just his wallet, but his mouth on the issues that affect our black lives and values. However, is it too late for him to influence the generation he and Barkley alienated?
I don't think so.  I want to see them build and work with the new school of athletes. I want them to back them and teach them to not make those mistakes in being quiet. I want them to inspire, encourage, and influence a new generation.
That influence of a voice can lead us to more powerful men and women not just someone who can run a ball or shoot. We need the inspiration to not play for the team, but to buy the team.
White America's opposition or opinion of black athletes cannot  shape us.
We will not just shut up and dribble nor will we allow you to think that you are in a position to control the talents and God gifted abilities that created a platform.
Black athletes are more than just your source of entertainment. We also won't be going back, but we are going forward. To ensure that a generation of kids and the dreams of our forefathers and mothers will not be lost and neglected anymore. We will not be marginalized as a race, and our athletes will stand with dignity. It's like what the Godfather, Mr. James Brown, said years ago: Say it loud I'm black and I'm proud!
(Mr. Clay can be contacted at Forrest.r.clay@gmail.com)
Comments
comments