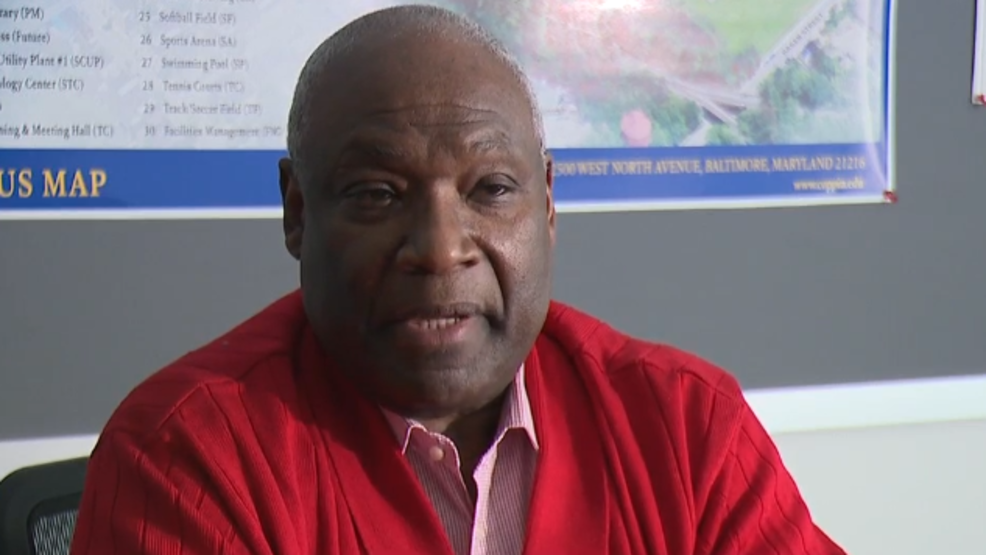 Former Baltimore Police Commissioner Leonard Hamm talked about his basketball and law enforcement career on 'In And Out Of Sports' hosted by D.C. talk show legend Butch McAdams.
Hamm was a standout basketball player in East Baltimore and played in college at Philadelphia Textile, who won the 1970 NCAA Division II championship.

After graduating from Philadelphia Textile, Hamm returned to Baltimore and joined police department in 1974. Hamm had an illustrious career in law enforcement, serving as the city's commissioner from 2004 until his retirement in 2007.
'In And Out Of Sports' is brought to you by The Athletic Republic, Horton Funeral Home, and Dr. Edward T. Buford III. Click the link below to hear the interview.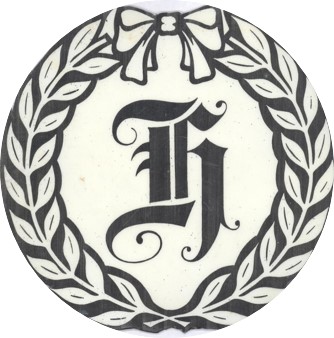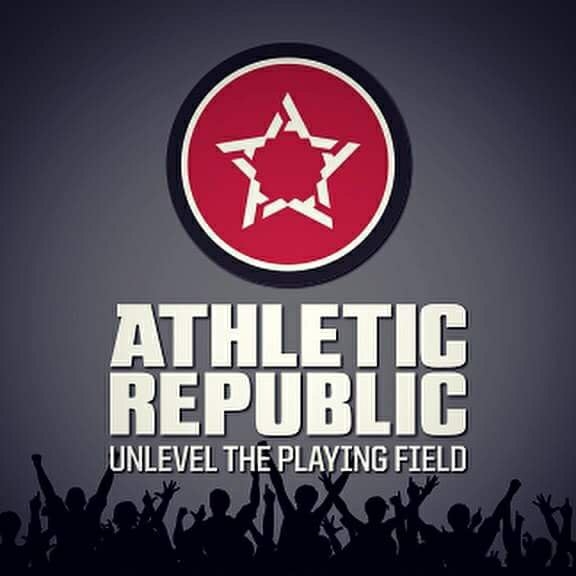 Comments
comments