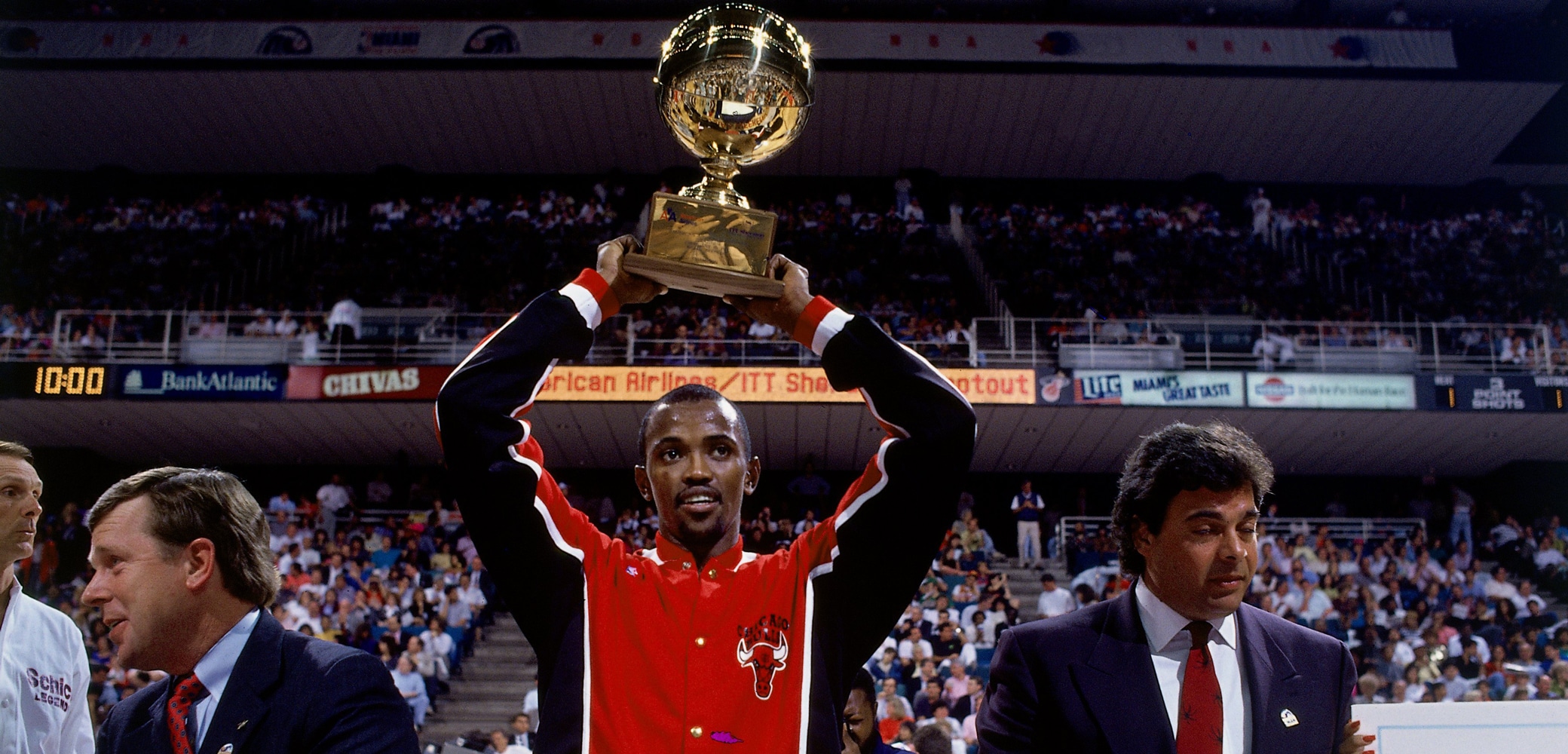 Craig Hodges, who was a member of two NBA championships with the Chicago Bulls, was a guest on 'In And Out Of Sports', hosted by D.C. talk show legend Butch McAdams.
Hodges was a third-round pick by the San Diego Clippers in 1982 out of Cal State Long Beach. The 6-foot-2 Hodges quickly established himself as a prodigious shooter, and after stops in Milwaukee and Phoenix, Hodges signed with the Bulls in 1988.
Hodges' 3-point shooting was a perfect compliment Michael Jordan and the rest of the up and coming Bulls, who were trying to get past the Detroit Pistons. Hodges was part of the start of the Bulls' dynasty as a member of the 1991 and 1992 NBA championship teams. He was also won the NBA's 3-point shooting contest three times. Hodges also earned two more championship rings as an assistant coach with the Los Angeles Lakers under Phil Jackson in 2009 and 2010.
Hodges discussed his career with Butch, and also his activism that many feel got him blackballed from the NBA. 'In And Out Of Sports' is sponsored by Horten Funeral Service in Washington, D.C.  Click to hear the interview.
Comments
comments