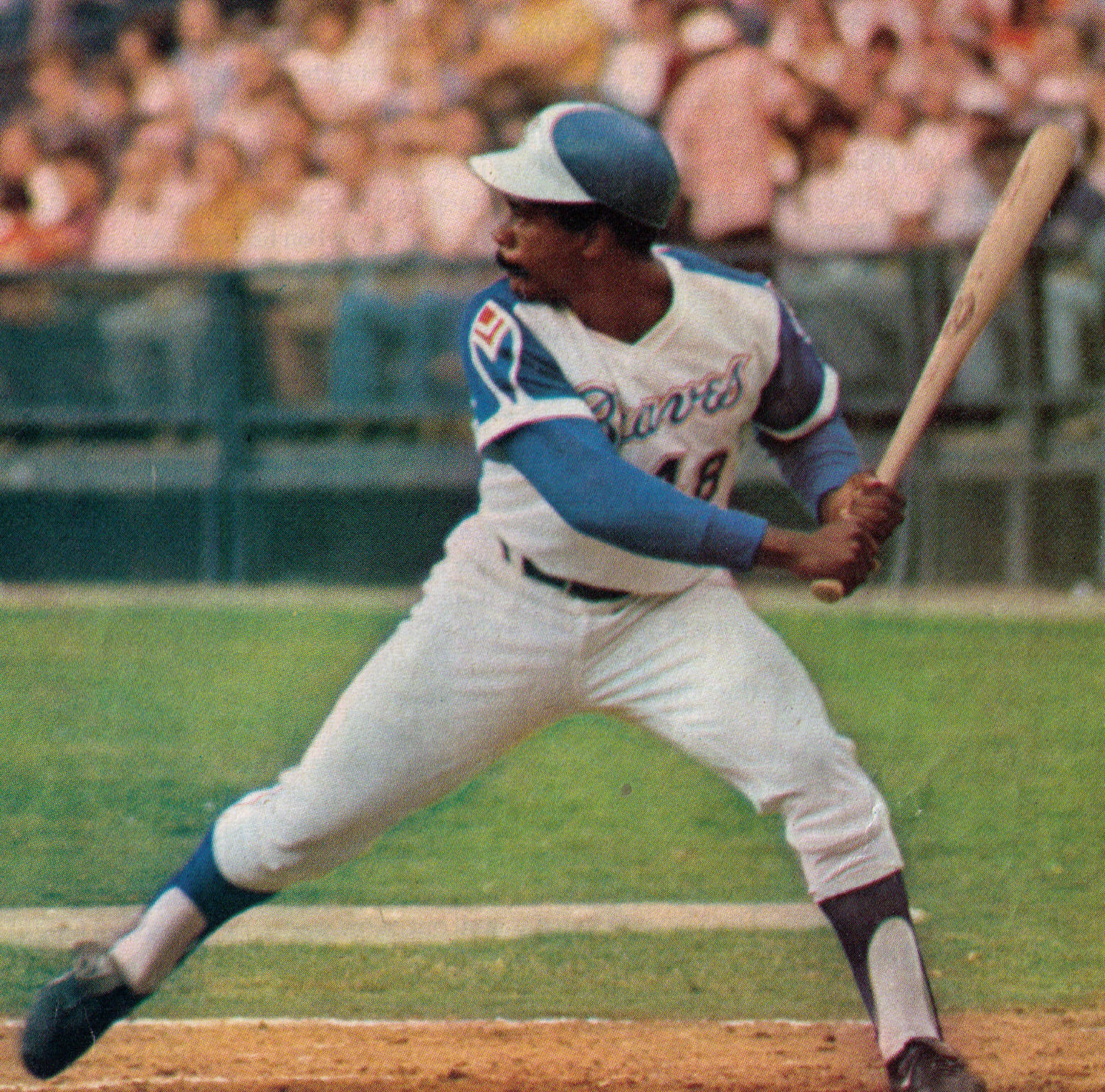 Ralph Garr was one of the most under-appreciated players in baseball during his 13-year career.
Of course, that was nothing new with Garr, who played baseball in college at Grambling University, home of the famed G-Men football program, and the legendary coach Eddie Robinson.
Although the 1967 G-Men baseball team went 35-1, and Garr hit .585, it was the G-Men football team that garnered the headlines.
Of course, that didn't bother Garr from going on to have an outstanding baseball career. He was drafted by the Atlanta Braves in the third-round of the 1967 MLB draft, and played with the great Hank Aaron. He also played for the White Sox and Angels.
Garr, the 1974 National League batting champion (.353) and a lifetime .306 hitter, talked fondly about his career in the MLB, and his time at Grambling, and his love for coach Robinson on 'Express Yourself with T-Ramone and 'Sco', featuring veteran sportswriters Tim Turner and Roscoe Nance.
Click the link below to listen to the interview.
Comments
comments