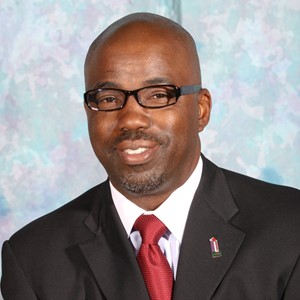 Grady Brewer, head coach of the nationally ranked Morehouse University men's basketball team was a guest on the 'Express Yourself With T-Ramone and 'Sco' podcast, hosted by veteran journalist Tim Turner and Roscoe Nance.
Grady's Maroon Tigers (15-2) are currently ranked No. 11 in the NCAA Division II, polls. Grady feels that his team is capable of making a run in the upcoming conference tournament and the NCAA playoffs.
In addition to their interview with Grady, the guys discuss the NFL playoffs, and the Super Bowl showdown in Atlanta between the Rams and Patriots. Click the link to listen to the show.
Comments
comments