Notice
: Undefined offset: 1 in
/var/www/wp-content/themes/jnews/class/ContentTag.php
on line
86
Notice
: Undefined offset: 1 in
/var/www/wp-content/themes/jnews/class/ContentTag.php
on line
86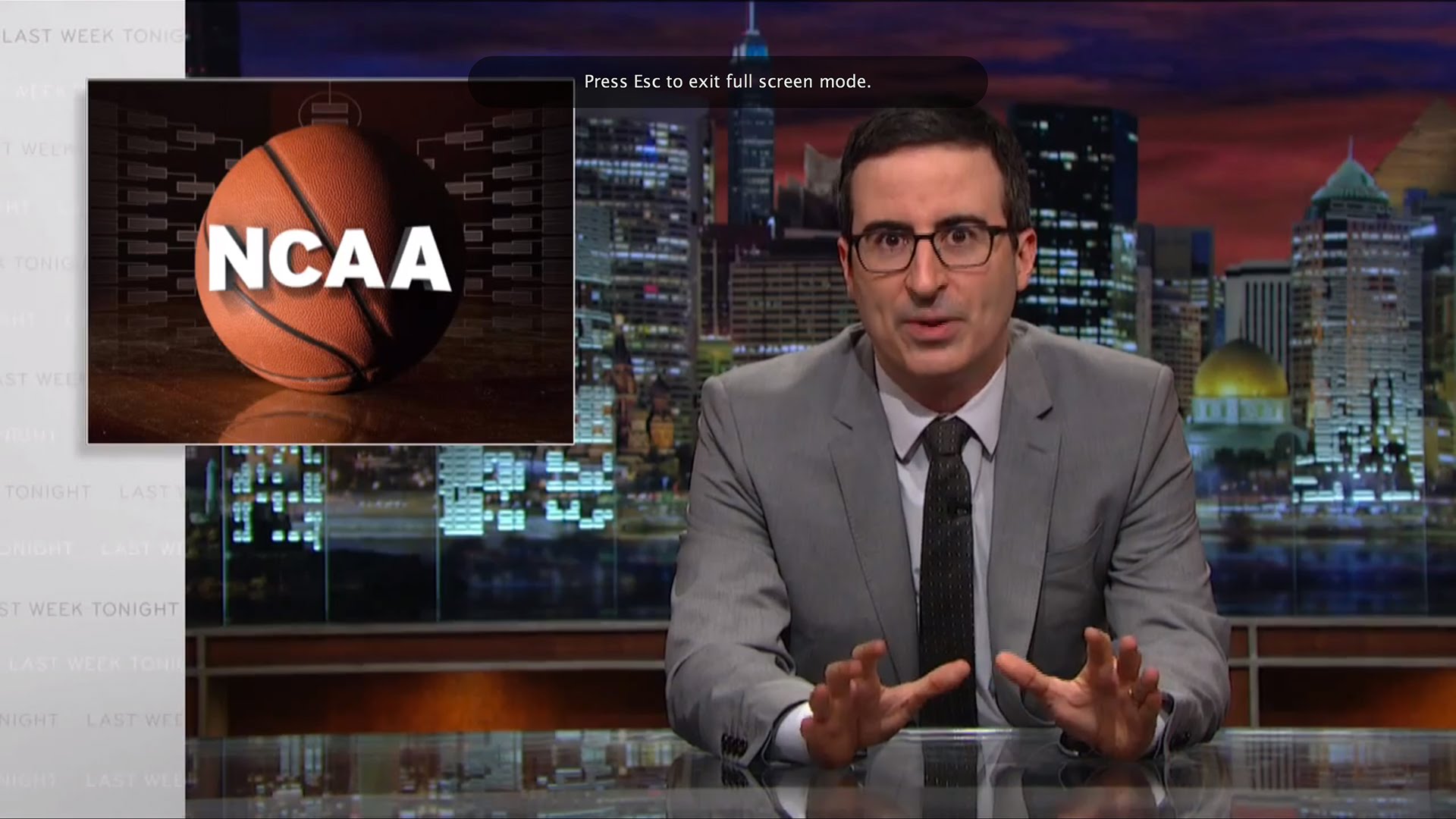 Once again, March Madness has proven to be sensational.  Along the road to the Final Four there were upsets, close calls, and historic moments before the South Carolina women and North Carolina men emerged as champions.
Of course, the biggest winner is the NCAA.  They will be celebrating all the way to the bank.  Monday's Championship game between Gonzaga and North Carolina was the second most watched championship game in 19 years. According to the Business Insider,  ad revenue alone has surpassed $1 billion.
Of course, while the coaches rake in millions, and the NCAA brings in billions, the athletes who generate these monies are left with mere crumbs.
Clearly, it is time for the NCAA to find a way to pay its athletes beyond the pittance of  'cost of attendance' policies. No one makes the argument to pay athletes better than comedian John Oliver, host of HBO's 'Last Week Tonight'.  This segment appeared in 2015. Click here: John Oliver on the NCAA
.
Comments
comments