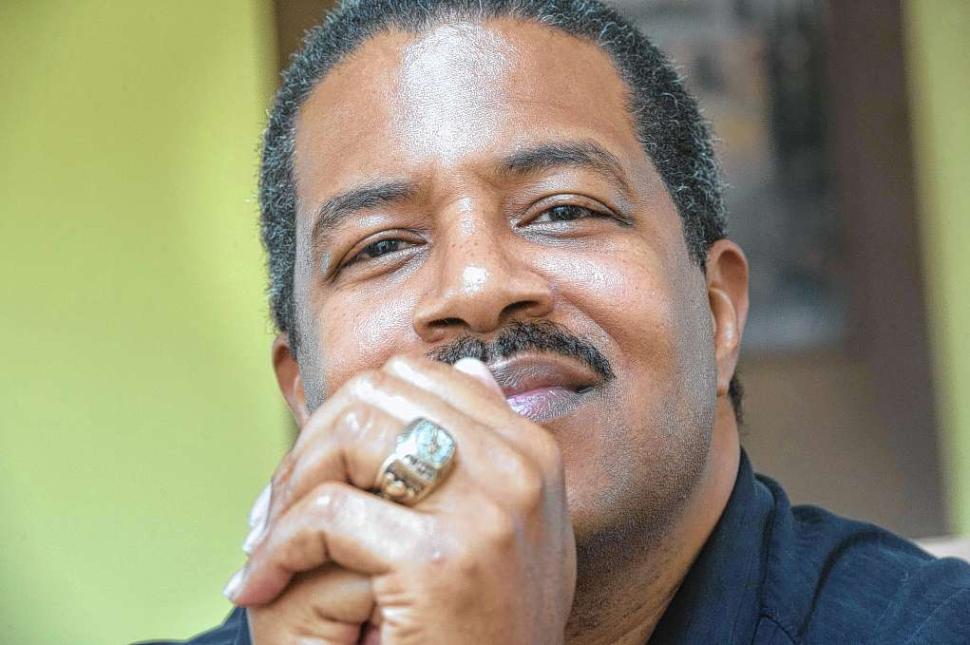 Fred Brown refused to let one bad play during his basketball career at Georgetown define his career or life. Brown, known for his errant pass during the 1982 National Championship game between Georgetown and North Carolina, has made few mistakes in his life since.
Brown was a key part of the Hoyas' 1984 NCAA title team, and the consummate student-athlete off the floor, graduating from Georgetown with honors and going on to enjoy a successful career as a corporate executive. 
Brown talked about his basketball career with D.C. talk show legend Butch McAdams on 'In And Out Of Sports.' Brown talked about playing with the great Patrick Ewing, and the time he stood up to legendary Hoyas coach John Thompson.
In And Out Of Sports' is brought to you by Horton Funeral Service, the Athletic Republic, and Dr. Edward T. Buford III. Click the link below to hear the interview.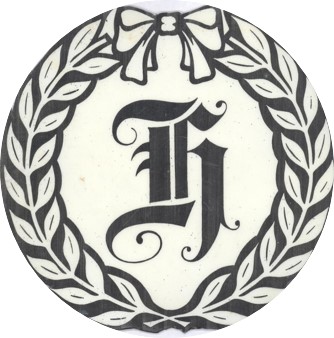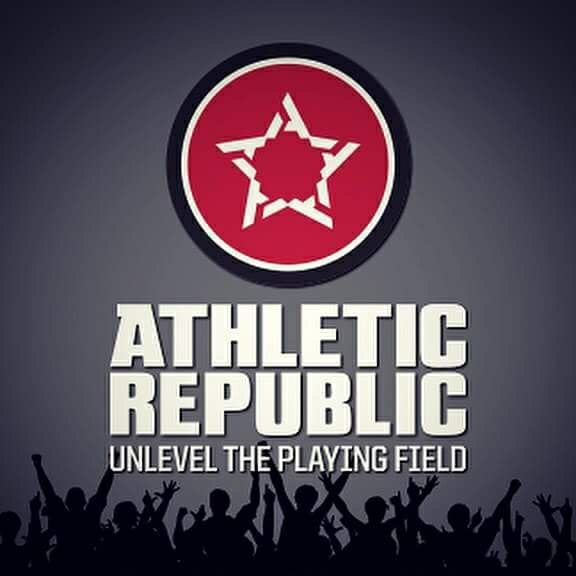 Comments
comments