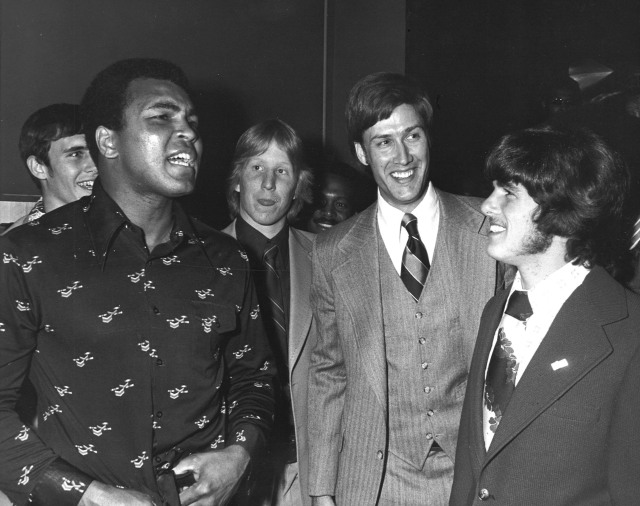 Former University of Maryland and George Washington University sharp-shooter Brian Magid was a guest on 'In And Out Of Sports' with D.C. talk show legend Butch McAdams.

Magid is regarded as one of the best pure shooters to come out of the DMV. He was the catalyst in leading Blair High School (Silver Springs) to the 1975 Maryland state championship his senior season. He was a highly recruited college prospect but finally decided to stay near home and sign with Lefty Drisell at the University of Maryland.
He played two seasons at Maryland (1975-77), before deciding to transfer to George Washington University (1978-80). With more playing time at GW, Magid prospered. His junior season and 16 points per game as a senior. He was drafted by the Indiana Pacers. He did not make the Pacers' final roster, but he played several seasons professionally overseas. Magid discussed his career at Blair, Maryland, and GW, and his knack for being able to knock down shots. He also talked

about a chance encounter with Muhammad Ali. 'In And Out Of Sports' is brought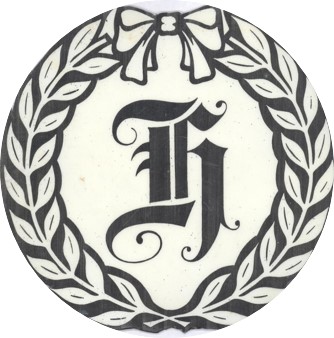 to you by The Athletic Republic, Horton Funeral Home and Dr. Edward T. Buford III. Click the link below to hear the interview.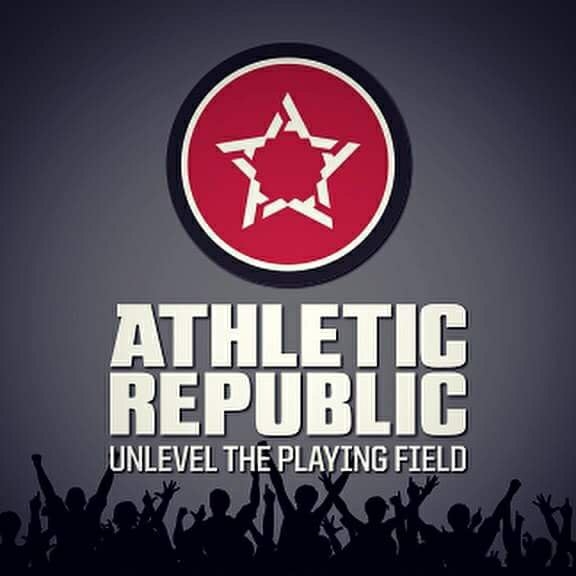 Comments
comments