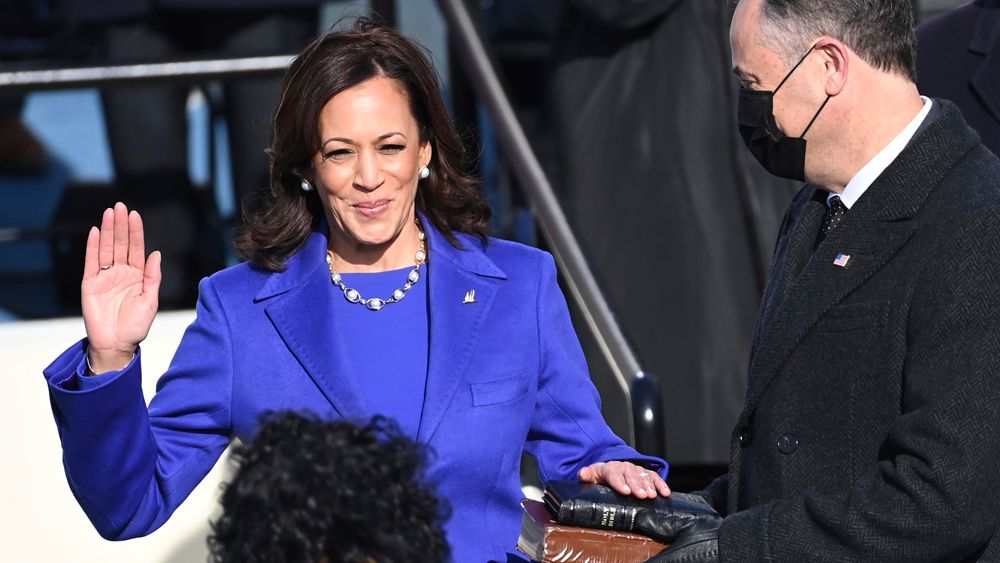 D.C. talk show legend Butch McAdams had a panel discussion on the inauguration of president Joe Biden and vice president Kamala Harris on the latest edition of 'In And Out Of Sports' 
Butch sat down with journalists Sean Yoes, James Wright, and former Maryland state delegate Marshall Goodwin.
The discussion centered around the historical significance of Harris, as an HBCU grad and member of Alpha Kappa Alpha and Biden moving forward from the Trump administration.
'In And Out Of Sports' is brought to you by Horton Funeral Service. Click to hear the interview.
Comments
comments