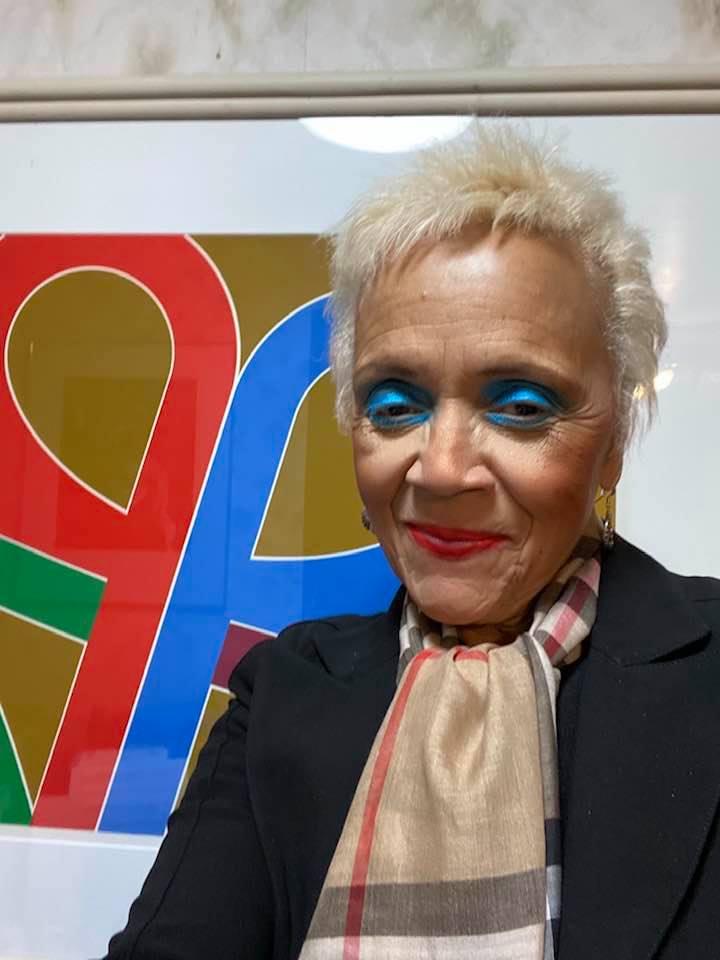 Infectious disease specialist Dr. Dee Banks and Joyce Colbert Elliott were the guests on 'In and And Out Of Sports', hosted by D.C. talk show legend Butch McAdams.
In the first hour, Dr. Banks use her expertise to share insights on where the nation is in the Covid 19 pandemic.
In the second hour, Elliott and Butch talked about the activities she has been involved in over the years in the D.C. area. 'In and Out Of Sports' is sponsored by the Horton Funeral Service. Click to hear the interview.
Comments
comments