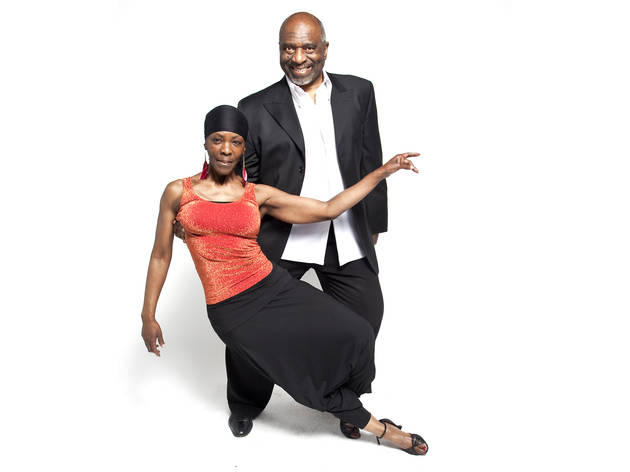 Lawrence Bradford was the latest guest on 'In And Out Of Sports', hosted by D.C. talk show legend Butch McAdams.
Bradford, the former D.C. high school basketball star, is currently a master dance instructor. He talked about his career in hoops and his groundbreaking work in dance at the 'Smooth & EZ Hand Dance Institute' in Washington, D.C..
'In And Out Of Sports' is sponsored by Horton Funeral Service, Takoma Station, Elite Dental, and Germ Sweep. Click to hear the interview.
Comments
comments