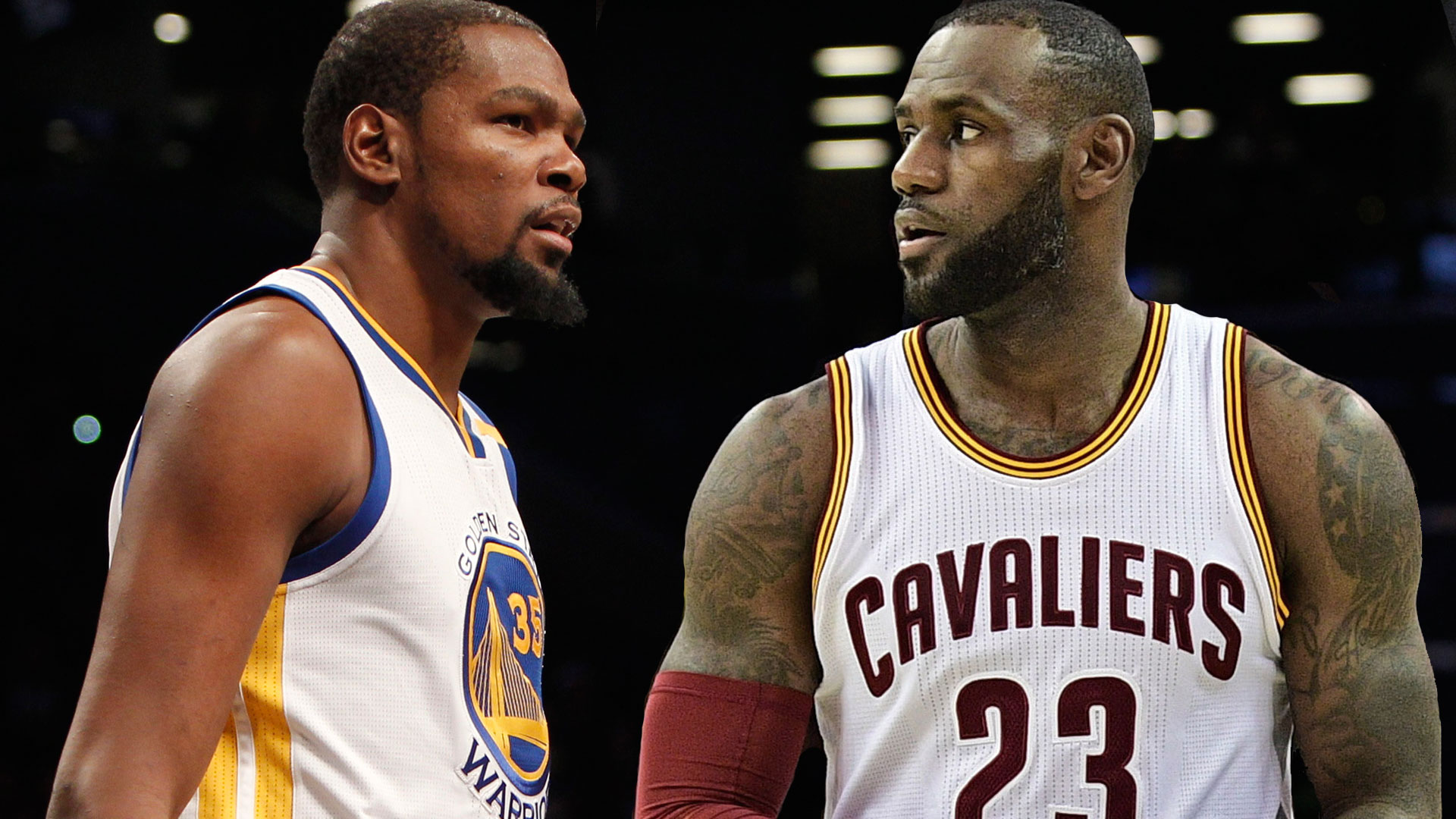 The climate of hate in America is off the charts. The latest act of destruction came at a school in Parkland, Fla., a suburb of Miami, where a deranged man killed 17 kids and wounded 14 more.
In Washington, an out and out racist occupies the Oval office, and he in turn has empowered millions to think it is OK to spew their hate for people who don't look like them, pray like them, or come from the same places that they do.
LeBron James and Kevin Durant have plenty of thoughts on the current president, and where America is heading.
In an interview with sports journalist Cari Champion, the two superstars rode around James' hometown of Akron, Ohio, and took part in an insightful conversation, that ranged from the love for basketball, to race in America.
Despite their enormous wealth, James and Durant understand they  are not immune from the issues that have plagued America's black community for years. Click the video link below to see the interview.
Comments
comments