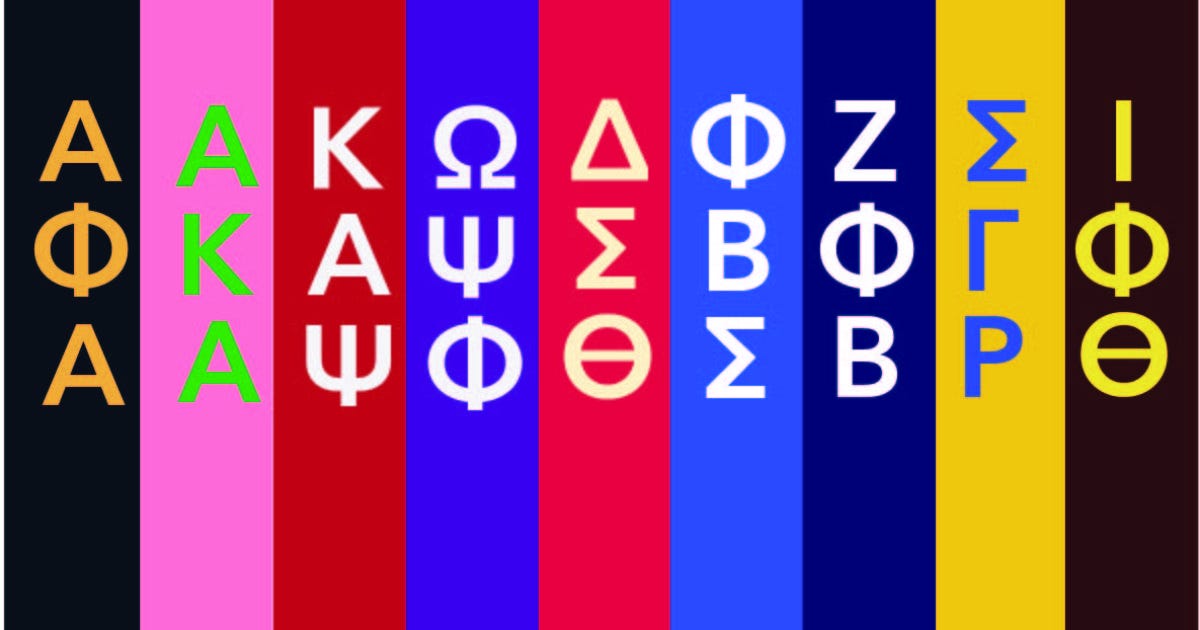 A panel discussion on the history, legacy, and mission of black greek organizations (The Divine 9) was the topic of a Black History Month edition of 'In And Out Of Sports,' hosted by D.C. talk show legend Butch McAdams.
Members of the Divine 9 sat down with Butch to discuss topics from their respective origins, pledging, community service initiatives, and controversies such as hazing.
'In And Out Of Sports' is brought to you by Horton Funeral Service. Click to hear the interview.
Comments
comments