Notice
: Undefined offset: 1 in
/var/www/wp-content/themes/jnews/class/ContentTag.php
on line
86
Notice
: Undefined offset: 1 in
/var/www/wp-content/themes/jnews/class/ContentTag.php
on line
86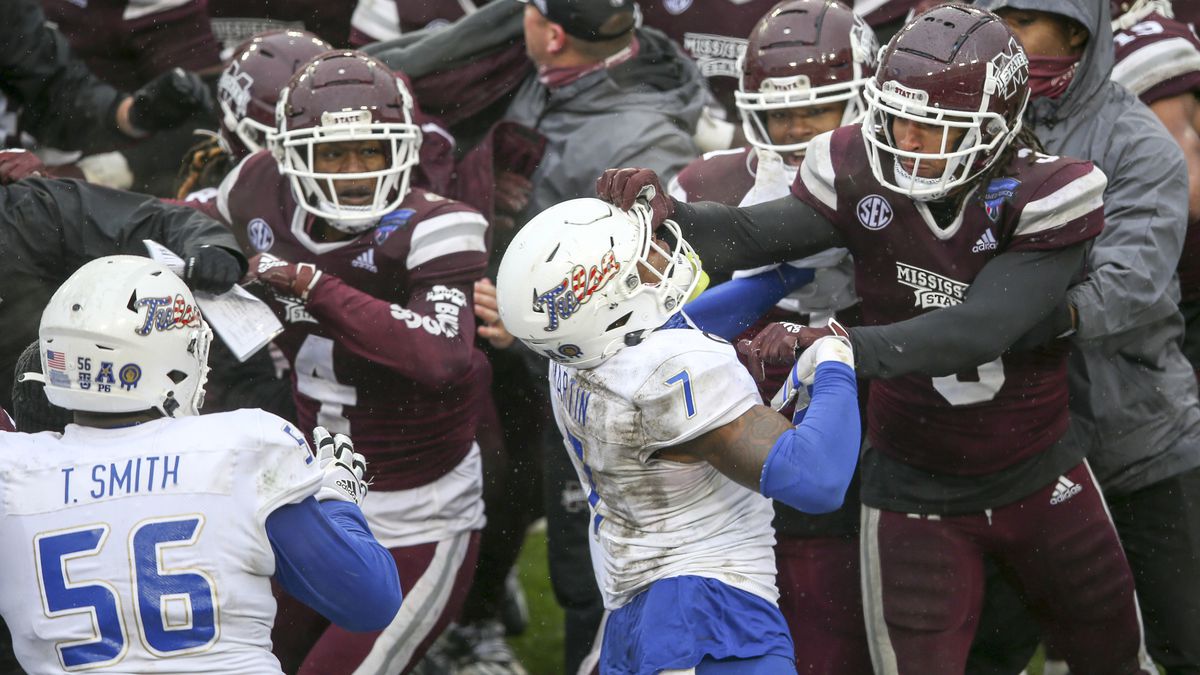 By Forrest Clay, For TheAfricanAmericanAthlete.com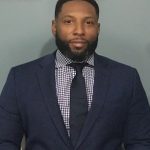 As a Mississippi State University Bulldog fan, I was utterly disappointed in what I saw at the end of Thursday's New Year's Eve game against Tulsa in the Armed Forces Bowl.
What should have been an enjoyable moment following the Bulldog's 28-26 victory _ despite a season that should have never existed because of the pandemic _ was marred when violence found its way to the football field. 
Players and coaches from both schools found themselves on the field in an all-out melee. It was ugly. It was embarrassing.
It is not what you expect out of collegiate athletes. 
So how and why did this occur? Frankly, the details are not interesting to me to breakdown because of the brawl. There is nothing anyone could have said or done to lead to a fight.
 But what I know is this is an example of leadership that is void. 
My blame is on Mississippi State coach Mike Leach. Why him? Leach has demonstrated a lack of leadership and carelessness wherever he has coached. So, it is not a coincidence that it carries over to his new job at Mississippi State.
Typically, the culture the coach wants in his program is carried out by his players on the field.
As for the players, what did you gain? What was the point? Anything now dismisses the actual accomplishment of you winning. 
Nobody is talking about the game. The headlines and the discussion are about the fight. 
Young men, you forgot that you represent more than the school. You represent yourself and those back home who love and support you.
 Unfortunately, you represented something else, and I hope you all see it with disgust when reflecting on what happened.
 Standing up for your brethren in battle is commendable, but these actions were not warranted. 
Leadership is what was missing, and perhaps these young men will learn from this. Perhaps this will make them better people, and maybe one day better leaders. One thing is certain. I'm sure that the person they see as a leader, Mike Leach, was far from that. 
Forrest R. Clay
Elite Athletics
forrest.r.clay@gmail.com (502) 552-4698
Comments
comments