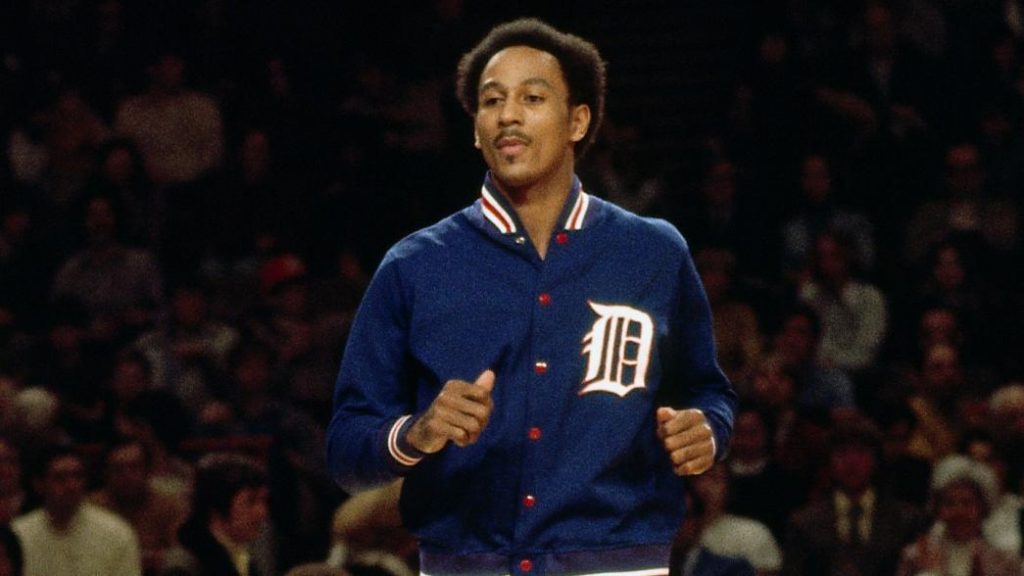 Hall of Fame point guard Dave Bing and his Spingarn High School (Washington, D.C.) Roy 'Monk' Wilkins were guests on 'In And Out Of Sports', hosted by D.C. talk show legend Butch McAdams.
The 6-foot-3 Bing was one of the NBA's most dynamic players during his career from 1966 to 1978. However, before his time in the NBA and at Syracuse University, he was part of one of the greatest teams in the history of D.C. basketball.

Bing and Wilkens touched on their time at Spingarn, and how it served as a foundation for Bing's success on and off the court as a businessman and Mayor of Detroit. 'In And Out Of Sports' is sponsored by Horton Funeral Service. Click to hear the interview.
Comments
comments