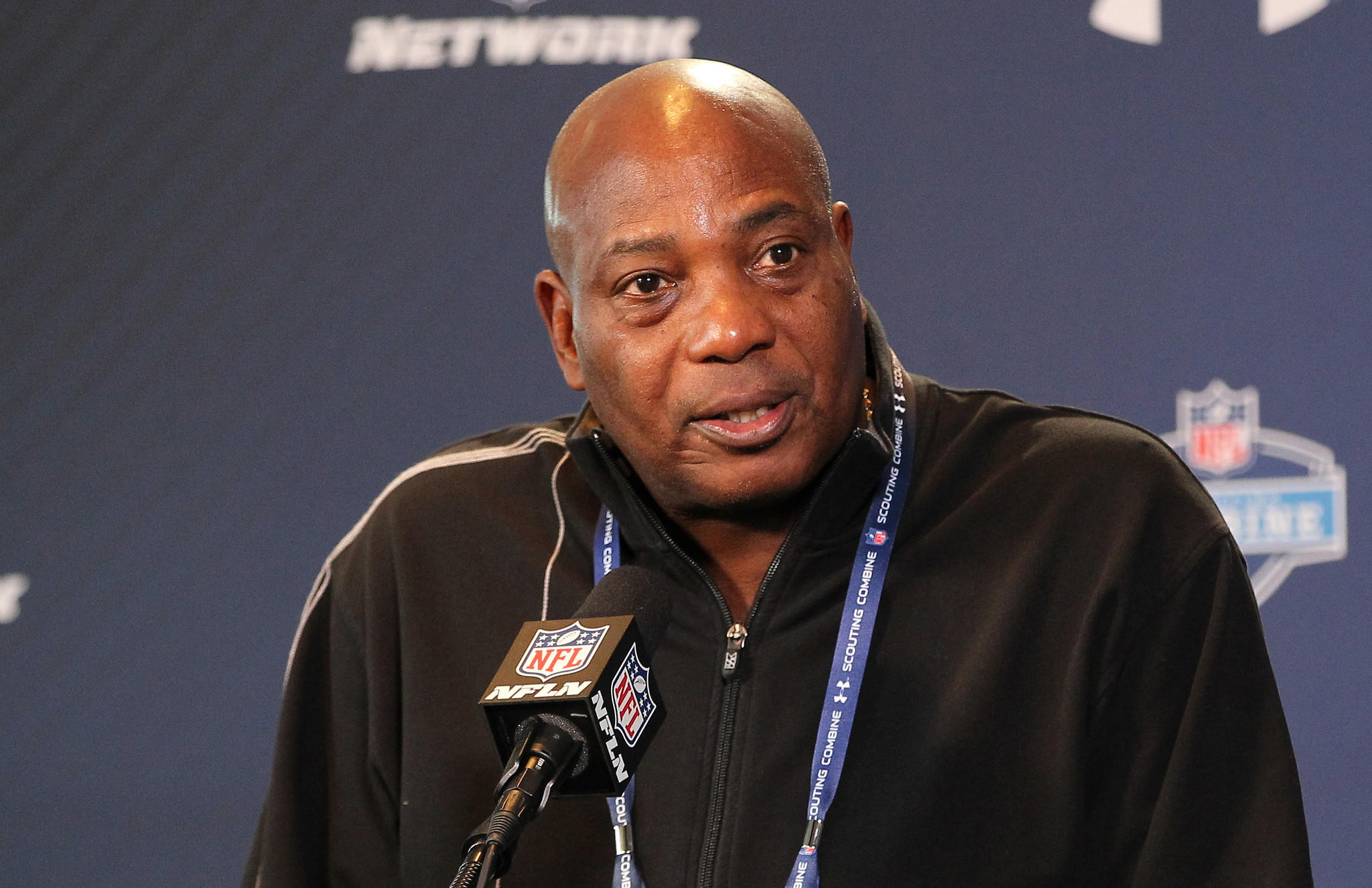 By Forrest Clay, For TheAfricanAmericanAthlete.com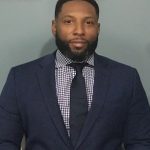 We went through a tumultuous year in 2018. And if we ever thought that we had advanced from segregation and racism as a country, we were quickly reminded that we have so far to go.
The past two years, including the years previously under the Obama administration, has shown us our country's ugly truth.
The divide amongst blacks, minorities, and whites, is ever so present in our society.
When we view our society, we would love to see it as a utopia of equality and opportunity.
However, when we look at the landscape of people in power positions, minorities are often excluded or represent a marginal number of representations.
In fact, there have been only 15 black CEOs in the history of the Fortune 500 (five of whom five are currently serving). There are a staggering 4.7% of blacks that comprise the Fortune 100 executive team members in the top 100 United States companies by revenue.
This is overwhelmingly disproportioned, and should cause all to recognize the issue we have with opportunity and race. It is not that minorities are underqualified, it often comes down to chance and opportunity of which we rarely receive.
The National Football League (NFL) the world's most dominating sport, and highest earning revenue sport to date, surpassing the National Basketball Association and Major League Baseball with the most minority representation than any league, has little to no representation in the executive suites.
Seventy percent of NFL players are black, but only 14% are at the executive level. These numbers don't just represent the NFL, but also the NCAA where there were only 16 head coaches of color out of 128 NCAA Division I schools in 2013.(Fouriezos, 2015). That's despite the fact that more than half of the college athletes playing football are Black.
As has historically been the case, white athletic directors held the overwhelming percentage of AD positions during the 2016-17 year at 86 percent, 87 percent and 93 percent in Divisions I, II and III, respectively (Lapchick, 2018).
The NFL is a $45 billion behemoth, and most of the decisions that impact the bottom line happens in the executive conference room—not in the end zone (Peebles, 2016).
Those numbers are impressive by any standards for any league. But with the vast majority of players in the game being of African-American descent, you would think that more representation would be apparent. With those numbers listed above intact and how they stand today, we still cannot break the barrier of getting African-Americans in top positions.
When the NFL season started the 2018 season, only eight of the head coaching positions in the 32 team league were of African-American descent. Often times it is not merely if we get a position. Even when granted an opportunity to lead a team, we still don't get the same amount of time in a position to win as opposed to our white counterparts.
At the end of the 2018 season, five of the eight black NFL coaches fired. Steve Wilks was fired after just one season in Arizona, and Vance Joseph was fired in Denver after two seasons.
Yet we have seen white coaches who were fired from one team on Monday, find a new coaching position on Tuesday. Statistics have shown that second and third time coaches to include a fourth chance white head coaches outnumber black hires by a 40-21 margin.
Currently, there are only three black General managers in the NFL. Rick Smith (Houston Texans), Sashi Brown (Cleveland Browns and Chris Grier (Miami Dolphins). Smith took a leave of absence to care for his ailing wife, Tiffany, who recently passed.
Ozzie Newsome, the most recognized and successful black GM, and the first black GM is stepping down at the end of the year after 16 seasons. Meanwhile, Reggie McKenzie was fired from Oakland after head coach John Gruden took over to only have him replaced by a television sports commentator (Mike Mayock) with no general manager experience.
Why is the general manager position much more important than the head coach?
Well, the executive suites are by far the most unproportioned among leadership in high positions. It is also the most important. The reason is that the general manager is the one who fires and hires head coaches and all other personnel decisions when it comes to the football team.
If more general managers were hired, you would probably see more representation at the coordinator and head coach positions. However, that is only speculation and one would be satisfied with the fact that when you play on Sunday you can at least identify to a certain degree with the person who hired you and sees that it is more to the game than playing and have something to aspire to after you're playing days are over.
There are theorists who actually argue that sports bring people together through a collectivist interest for success and achievements. With so many things going on in our society when it comes to cultural and race-related issues, sports has always been a healer and a teacher on how to coexist with any and everybody.
We have to condition our minds to look past race, sex and any other discriminative fashions of society. If we looked at what diversity in management and amongst athletic departments could do, we would be amazed by how quickly the rest of society follows suit. Sports must continue to bridge any and all gaps.
Comments
comments