Notice
: Undefined offset: 1 in
/var/www/wp-content/themes/jnews/class/ContentTag.php
on line
86
Notice
: Undefined offset: 1 in
/var/www/wp-content/themes/jnews/class/ContentTag.php
on line
86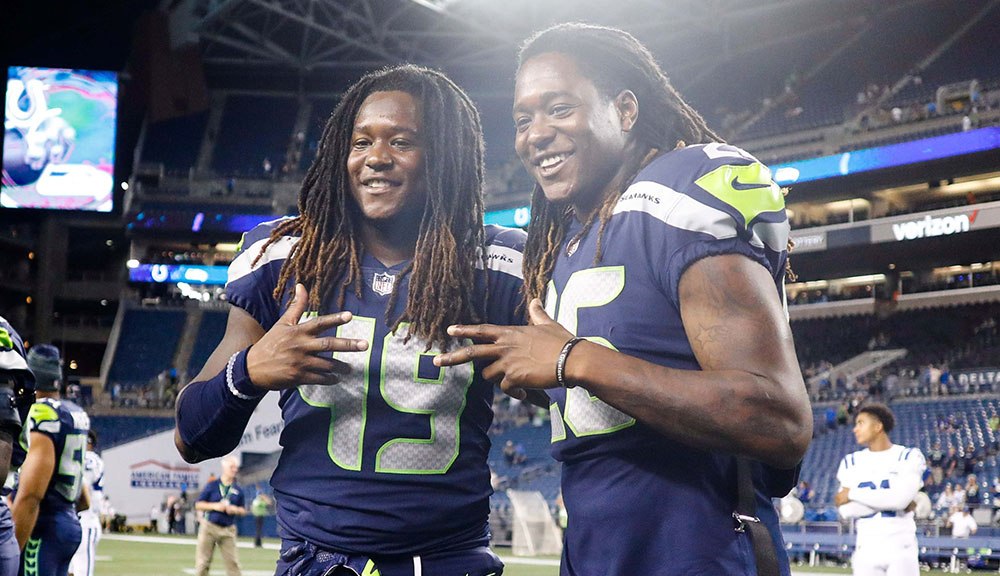 By Rickey Hampton Editor and Founder of TheAfricanAmerican.com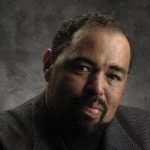 At this very moment, young men all over the country are preparing to report to their respective schools for the start of college football training camp.
Many of these youngsters will be freshmen getting their introduction to college athletics. They are all going to quickly learn that college football is a big step up from high school football.
They will also learn there some great college football coaches out there at every level, who will teach them about the game, but also give them instructive life lessons. Unfortunately, there will be those young men who realize that the coach they play for only cares about them helping him win football games.
It seems that former University of Central Florida football coach George O'Leary forced was one of those kinds of coaches.
During his tenure at UCF (2004-2015), he asked twin brothers Shaquem and Shaquill Griffin to cut their dreads during their time playing football at the school. It left a lasting impression on the two brothers, who now play for the Seattle Seahawks.
"To this day I'm still not sure why they had to cut it," Shaquill said, while recently promoting their book: 'Inseparable: How Family and Sacrifice Forged a Path to the NFL'. "When it comes to cutting our hair, with him I feel it's personal.
"I can tell you a little story about it: going into camp that same year we cut it, he said, 'I just don't want to see the hair outside the helmet.' And we had a lot of players whose hair was a lot longer than ours. So I was like, ok, it just won't show.
"So me and my brother folded our dreads in half and put rubber bands around it so it was really short and it didn't show. So we were like, we did what he said, we should be good. He came back and said, 'I don't want you to fold your hair, I want you to cut it.'
"That's the part where it was like, ok, maybe this is a little personal because you just said you didn't want it to show out of the helmet and we did exactly what you said.
"At this point, he told me if you don't cut it you won't play, and the same for your brother."
There is no place in football for people who are as narrow-minded as O'Leary, who was once accused of using derogatory terms to describe black players.
Fortunately, he is no longer coaching. But you can bet there are others like him out there, in every sport.
That's why student-athletes should look for coaches who have an interest in them as a person, even above what they can do for them as an athlete.
O'Leary looked at the Griffins as talent and demonstrated a little respect for them as young black men.
"For us, I feel like it was really degrading," Shaquem said. "He pushed us in certain ways that can be unexplainable. It's hard to explain what the reason was behind it, but it was very degrading. It made us stronger and it brought us more together.
"It brought us to a point where it was like, we're going to fight, we're not going to quit on each other, we can't allow him to win, even if he thinks that he was going to be close to winning, we can't let him feel like he was going to break us because you can't break both of us when we're together."
The Griffin brothers proved to be extraordinary football talents, who are now in the NFL.
That won't be the case for most of the young men who are starting college football, and athletes in all collegiate sports. The best move is for student-athletes to get all they can out of their experience, which should end with a degree.
Because you can bet the coaches are going to get every bit out of you they can. The only problem with that is when some of them don't give a damn how they do it.
Comments
comments