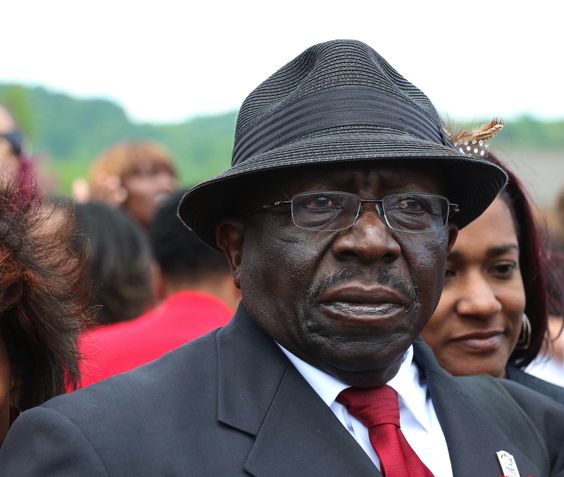 Unless you lived in Nashville, Tenn., or you are familiar with the world of track and field, you may not have heard of Coach Sam Smith, the man whose faces graces The African-American Athlete timeline.
Smith, a longtime educator in the Nashville Public Schools, was Hall of Fame track coach from Whites Creek High School. But more importantly, he was a giant of a man, who not only won championships, but changed lives.
Smith passed away last week at the age of 74.
Smith was an outstanding football player in his own right, and played collegiately at Tennessee State University for the legendary John Merritt.
Smith excelled as a football coach as well. He even trained NFL players on the finer points of the game. He was taught the tenets of track and field by the legendary Ed Temple, coach of the TSU Tigerbelles.
Smith's track teams won five state titles, and his AAU Continental T-Belles won national titles.
He dedicated his life to inspiring young people. He was tough, aggressive and demanding in getting his message across. He set a high standard for his student-athletes on the field, in the classroom, and in the community.
He helped literally dozens upon dozens young men and women earn college scholarships.
The African-American Athlete celebrates 'Coach Sam Smith' for his impact on so many young people who went on to become outstanding men and women.
Comments
comments