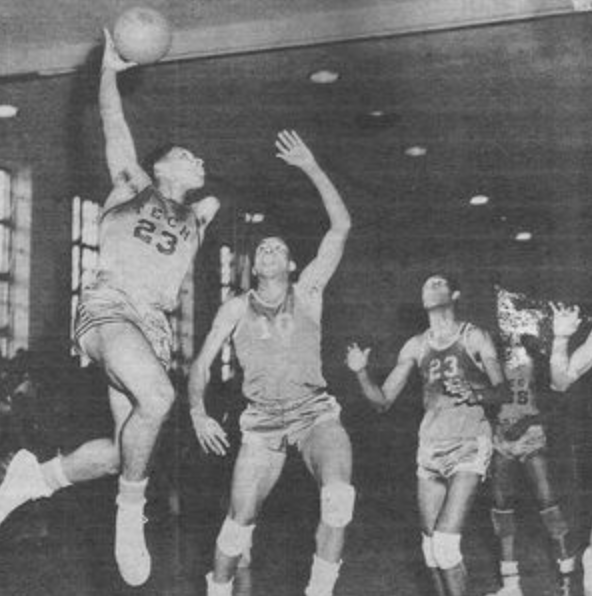 The legacy of Gary Mays, arguably the greatest all-around athlete to come out of Washington, D.C., was the topic of the latest edition of 'In And Out Of Sports' hosted by D.C. talk show legend Butch McAdams.
Butch talked with writer Dave McKenna who has written extensively about Mays, who was able to compete in sports like basketball and baseball, despite only having one arm. Mays' god-son, Charles Dabney, also gave his insights on Mays as an athlete and a man.
'In And Out Of Sports' is sponsored by Horton Funeral Service, Takoma Station, Elite Dental, and Germ Sweep. Click the link to hear the interview.
Comments
comments