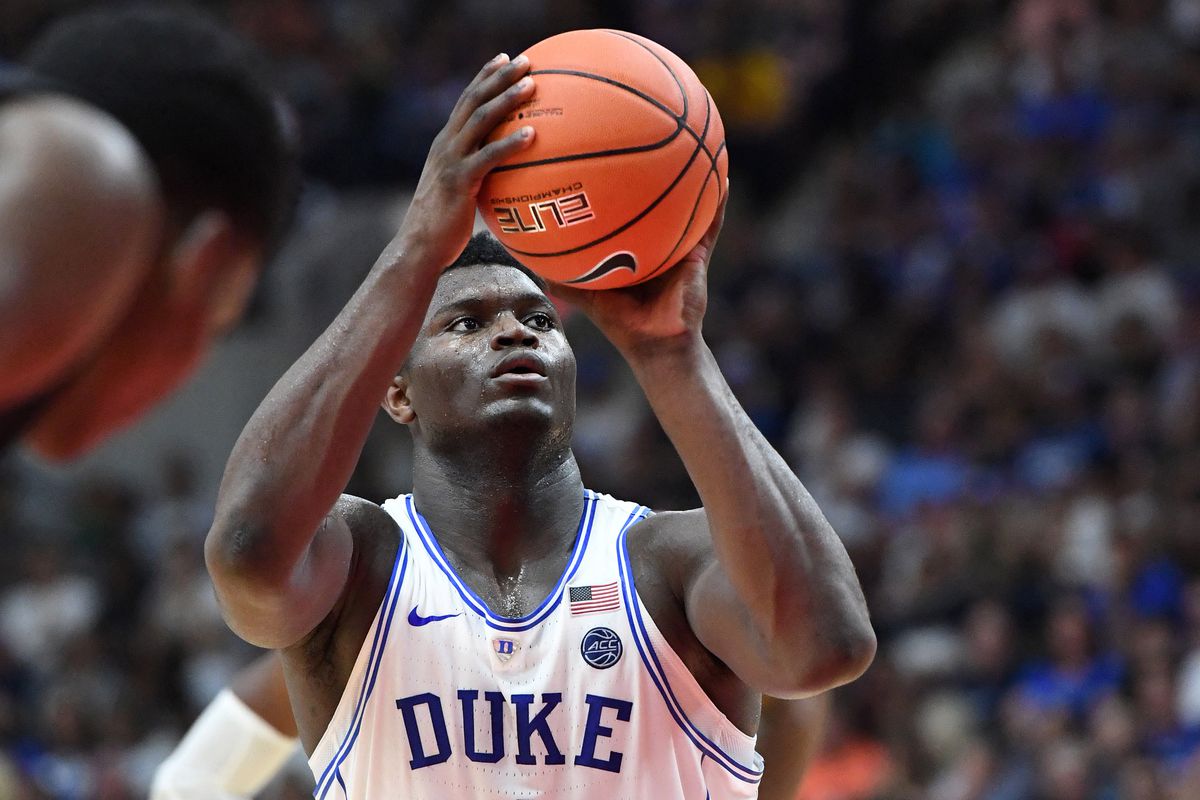 By Rickey Hampton, Editor and Founder of TheAfricanAmericanAthlete.com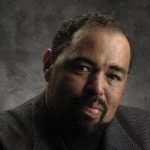 That sound you heard the other night was a gigantic gasp from the world of basketball when Duke's Zion Williamson Nike shoes had a catastrophic failure and sent him sprawling to the floor in pain in the opening seconds of Duke-North Carolina game at the jam-packed Cameron Indoor Stadium.
While Williamson's injury isn't believed to be serious everyone is already saying what they would do if they were the 18-year-old sensation, including some NBA stars like DeMarcus Cousins of the Golden State Warriors.
"I loved my experience in college," Cousins said. "… But with that being said, just how crooked the whole NCAA business is. I actually saw a post the other day where I think the highest ticket for that UNC-Duke game was $2,500, $3,500. How much does Zion Williamson see?
"That's who they're coming to see, so how much of that is he getting? Actually, who does it go to? How does it benefit any player on that team? But if they were to get $20 and a free meal, they're this bad kid, they get a bad rep, uncoachable, or thugs, whatever the case may be. So it's bullshit, It's been bullshit."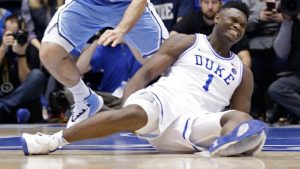 Added former Chicago Bulls star Scottie Pippen.
"I think he's locked up the biggest shoe deal. I think he's definitely going to be the number 1 pick. I think he's done enough for college basketball that it's more about him personally now.
"I think for him as a young player that I would shut it down. I would stop playing because I feel that he could risk a major injury that could really hurt his career."
Of course, Williamson is the only person who can make that decision is Williamson himself. However, he would be wise to consider the words of men who have been there like Cousins and Pippens.
Personally, I hope Williamson shuts it down and starts prepping for being the No. 1 pick in the upcoming NBA draft.
Competing for a possible ACC and NCAA championship with your teammates is great.
But, today's game of college basketball at that level is a business.  Everyone is getting paid, except the stars of the show, and in this case of Zion Williamson, is the superstar of the show.
What if the 6-foot-7, 285-pound wunderkind had seriously hurt himself? He could have potentially cost himself millions of dollars, generational dollars, that can provide for his families for years to come.
And, while I hear people say money isn't everything, it is indeed a lot of things, especially when you have a talent such as Williamson. And, especially when others are making money off you.
Duke coach Krzyzewski is getting paid, Duke University is getting paid, ESPN is getting paid, and even the ticket scalpers are making money off Williamson are getting paid.
By the way, Nike is making money, too. Williamson was playing in Nike shoes that are part of the marketing deal with UNC. Even if Williamson felt a shoe from another company would have protected him better, he couldn't have worn them.
And what would Williamson, who is responsible for generating so much of this money, get in the end if the Blue Devils happen to win the NCAA title? A shirt, cap, and ring.
Well, what about the extraordinary education Duke offers? Duke's educational opportunities have nothing to do with Williamson. He came to Durham to play basketball for one year because he couldn't go to the NBA.
Let's be clear, college basketball in the Power 5 conferences isn't about school pride, it's about business.
If it was just about school pride Coach K would not be making $9.7 million a year, and the NCAA tournament wouldn't be a Billion dollar venture.
Williamson reportedly has an insurance policy worth $8 million, and that is nothing to shortchange. However, compared to the astronomical money he can make in the NBA, that is like lunch money.
An athlete's career is only there for a short while, and sometimes injuries can make it even shorter.
With that in mind, why should Williamson waste those precious moments making other people money?
Comments
comments